Young people cannot afford any further delays in consent
Chanel Contos, a former Sydney schoolgirl, sparked a moment of national reckoning when she started a petition calling for better consent education in schools after realizing how common teenage sexual assault was in her group of friends .
The petition was signed by tens of thousands of people, nearly 7,000 of whom added not only their signatures but also their own devastating accounts of what they experienced as teenagers, mostly in Sydney.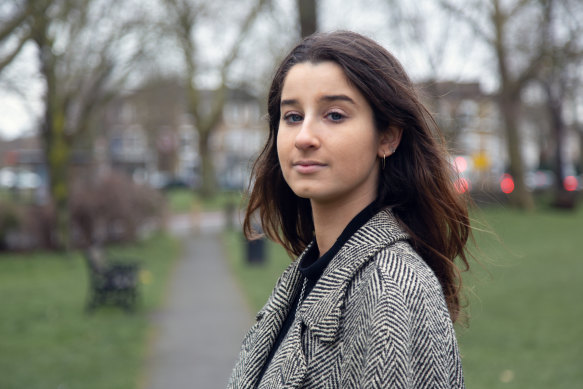 These testimonies helped spark a national conversation about how women and girls are treated in Australia and how to promote healthier attitudes about relationships and sex in young people.
The NSW Parliament voted to overhaul the state curriculum related to consent in October 2021 and a new national health curriculum was also agreed last year with explicit references to lessons on consent and respectful relationships.
This curriculum nearly a year ago won the support of all state and territory education ministers, as well as support from Contos, who declared it to be a comprehensive minimum standard upon which individual schools and states could build.
It is therefore surprising and deeply disappointing that the NSW Department of Education has still not made any changes to the way it teaches consent in the state's public schools in light of the new curriculum, as published in today's Sun Herald.
Loading
Independent schools in NSW are required to teach the national curriculum but NSW Education claims that its PD/Health/PE curriculum which they designed and launched in 2018 is good enough even though that was the curriculum that was in place was when Contos started her petition in 2021.
The NSW curriculum, adopted in 2018, makes age-appropriate education on consent compulsory from Kindergarten, but schools can decide how much time and focus they want to give the issue within the broader PD/Health/Sports subject. This gives individual schools leeway to whitewash an uncomfortable and controversial subject.
https://www.smh.com.au/national/nsw/young-people-cannot-afford-any-more-delays-when-it-comes-to-consent-20230127-p5cfxs.html?ref=rss&utm_medium=rss&utm_source=rss_national_nsw Young people cannot afford any further delays in consent