Woollahra Council gas ban: Mayor Richard Shields overruled
Woollahra's new mayor has failed in his bid to stop a ban on gas appliances in new homes and renovations, with the council following in the footsteps of other Sydney communities phasing out fossil fuels.
Councilors voted eight to five on Monday night to move forward with the public display ban, which would apply to stoves, hot water systems and pools in some of Sydney's most prestigious suburbs, including Paddington, Rose Bay and Vaucluse.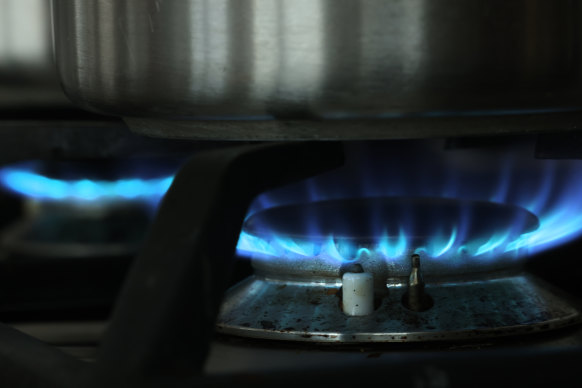 Liberal Mayor Richard Shields, who is also the new director of the NSW Liberal Party, said natural gas should not be "vilified" and was an important part of the transition to net zero emissions, but was criticized by the majority, which included one belonged, overruled liberals.
"I am pro-choice and am against unnecessary interference in free market affairs," Shields said, pointing to British Prime Minister Rishi Sunak's recent backtracking on planned gas bans.
Liberal Party deputy mayor Sarah Swan said the council should not interfere with residents and business owners' decisions between gas or electricity. She also warns that a gas ban would be a "gift" to electricity companies.
Neighboring Waverley Council has already banned gas connections in new homes, as has Parramatta in its city center, while the City of Sydney examines the feasibility of such a move. Victoria will ban gas installations in new homes next year, but the Minns government has ruled out following suit in NSW.
The eastern suburbs rely heavily on gas appliances, even for new construction. Data presented by council staff showed new homes in the Woollahra council area used gas for 95 per cent of hot water heating systems, 86 per cent of hobs and a third of pools.
The staff report recommending the ban noted that the proposed controls "focus on air quality outcomes rather than reducing fossil fuel use" because state laws prevent councils from mandating emissions reduction measures that exceed the regulations of planning laws.