Woman insulted by police, dies in hospital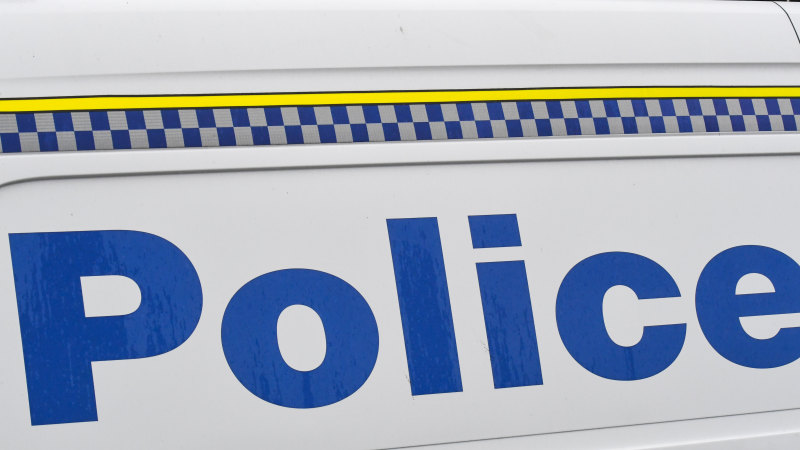 A woman died near Newcastle on Thursday after being verbally abused by police.
Police were called to a unit complex on Mitchell Street in Stockton at around 12.30pm where officers were allegedly threatened with an ax before the 47-year-old woman barricaded herself in a unit.
Police were able to gain entry at around 9.45pm after bringing in specialist tactical officers, including police negotiators. Police said they used "a variety" of tactical means to apprehend the woman, including the use of a Taser.
She was treated by paramedics but her condition worsened. She was taken to John Hunter Hospital where she later died.
Police have launched a critical incident investigation into the death.
"A crime scene has been established and a Homicide Critical Case Team will now investigate all circumstances surrounding the incident," NSW Police said in a statement.
Police will address the media at 10:30 a.m. on Friday.
There's more to come.