Vision released by fleeing men
Investigators have released CCTV footage of three men sprinting down a street in central Sydney. Detectives believe they could help find those responsible for the suspected attempted murder of a man outside an Oxford Street nightclub this year.
Emergency services were called to Noir nightclub in Darlinghurst at around 3am on July 29 following reports of a stabbing.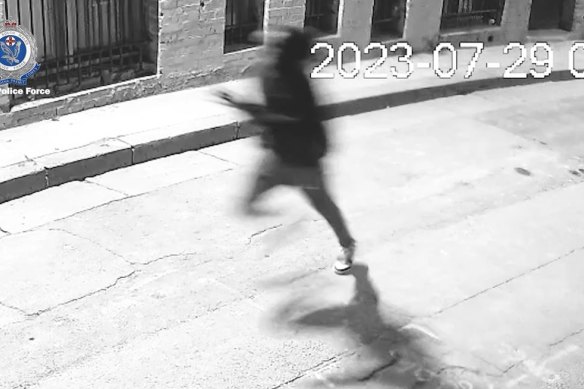 Police were told a 25-year-old man was attacked by a group of men armed with knives, including a machete.
He was stabbed to death along with a 34-year-old man who tried to help him.
Both men, who did not know each other, were taken to hospital. Both have since been released.
Police have now released footage of three men sprinting along Foley Street in Darlinghurst just minutes after the alleged stabbing.
Detective Inspector Joel Best, Surry Hills Police District Crime Commissioner, said the incident was a targeted attack.
"It wasn't just a random act of violence on Oxford Street," he said.
"It would have been frightening if people had been around and witnessed it, no matter where it happened. "That's why we obviously need these people who know the perpetrators, who come forward, contact the police and help us."