TV
USD POLL : Do you ship Emily and Sue on Dickinson despite the situation with Sue and Austin?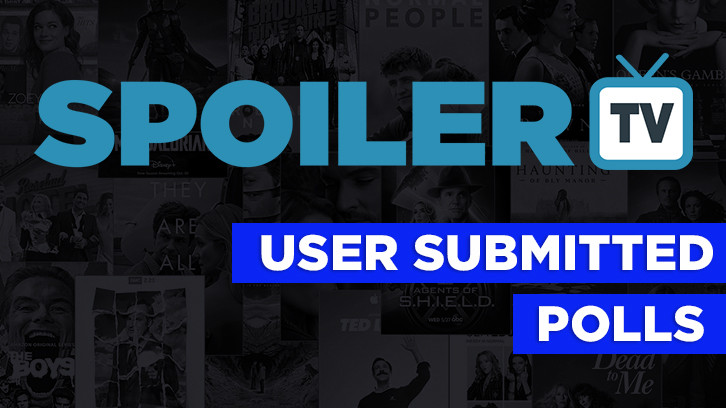 As we speak's Person Submitted Every day (USD) Ballot was submitted by Ivan who was picked randomly from our Ballot Submissions (see beneath). Need to see your Ballot posted on the location? Click on here to submit your ballot.
Tell us within the feedback what you voted for and why?
You'll be able to vote for two Choices.
(perform(d,s,id,u){ if (d.getElementById(id)) return; var js, sjs = d.getElementsByTagName(s)[0], t = Math.ground(new Date().getTime() / 1000000); js=d.createElement(s); js.id=id; js.async=1; js.src=u+'?'+t; sjs.parentNode.insertBefore(js, sjs); }(doc, 'script', 'os-widget-jssdk', 'https://www.opinionstage.com/property/loader.js'));
//

Source link