Three teenagers charged with alleged murder in Sydney
Three teenagers have been charged – one of them with murder – after a 32-year-old man was allegedly killed in a house in western Sydney.
Police and paramedics were called to Ellsworth Drive in Tregear where they found an unconscious man in a bedroom of a house at 10.30pm on Saturday.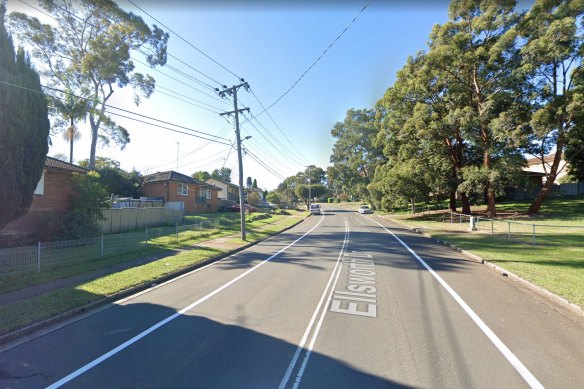 Paramedics tried to revive him, but he died and police set up a crime scene.
Three teenage residents of the same house were taken to Mt Druitt police station after officers were told the dead man had been injured in a brawl, New South Wales Police said on Sunday.
One of the teenagers, an 18-year-old man, has been charged with murder.
A 19-year-old man and a 16-year-old girl, who cannot be identified due to their age, have both been charged with actual assault. This charge is a domestic violence offense.
An autopsy is underway to determine exactly how the 32-year-old man died.
All of the teenagers were denied bail for their court appearances on Sunday.
"Investigators with the support of the State Crime Command's Homicide Squad have formed Strike Force Armine to investigate the circumstances of the man's death," NSW Police said in a statement.
They urge anyone with information to call Mt Druitt Police or detectives on 1800 333 000.