The teacher was found to have racially slurred a student with Uber comments
The Department of Education has been ordered to formally apologize to a former Cronulla High School student after a teacher allegedly called Indians "Uber drivers and Deliveroo people" during a 12th grade business studies class.
The teacher – James Anderson – played an educational YouTube video for the class entitled elements of marketing It starred a presenter of Indian descent.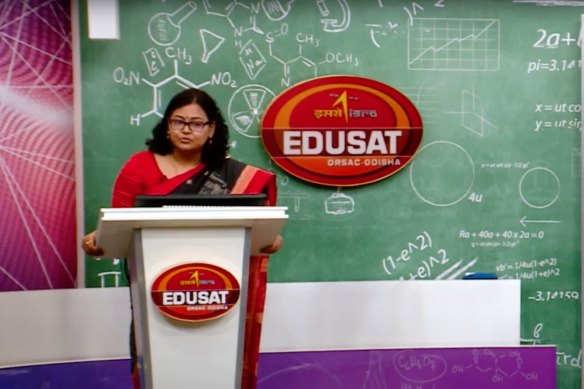 During the video, Anderson reportedly mocked the presenter before saying, "All Indians are Uber drivers and Deliveroo people and their service is bad."
The incident, which took place on March 3, 2021, was complained about by a student of Indian descent.
The pupil and her parents met with the principal after the incident but lodged a complaint with the NSW Civil and Administrative Court as they were unhappy with the school's response.
"While the video was playing, I saw Mr. Anderson smile at me a couple of times and continue to giggle mockingly at the lady and her accent," the student said during her testimony before the tribunal.
"While playing the video, which ran for over twenty minutes, I remember a girl in the class asking a couple of times to turn off the video… but Mr. Anderson didn't do it.
"It was disturbing and uncomfortable for me that Mr. Anderson looked at me during the video and made fun of the Indian presenter, even though he knew I was of Indian descent. It was embarrassing and hurtful."