The sun is back, and so is the cold – Boston News, Weather, Sports
While we dried off well yesterday afternoon and last night, the cooler air certainly found its way back to southern New England. Temperatures are starting this morning 10-20 degrees colder than yesterday morning as overnight lows have fallen back into the 30s to low 40s for many.
Sunshine is gaining today as temperatures soar into the mid to high 50s, and a busy breeze gusting up to 20mph makes for some chilly. Tomorrow it's almost a cut-and-paste forecast, although the cool breeze will step up a notch with gusts of 20-30mph.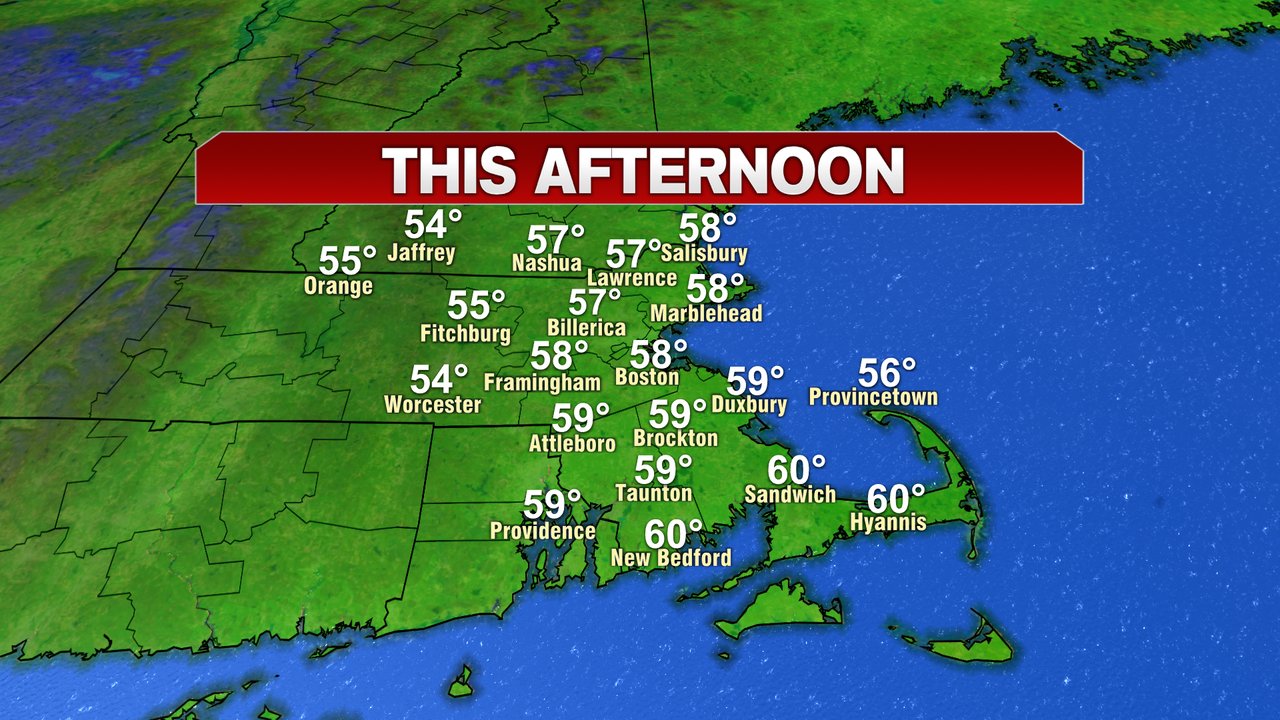 Friday is looking good, mostly sunny, less wind and temperatures bouncing back into the low 60s. We'll also add something this Saturday when the highs go into the 65-70 range under a ton of sun.
Clouds will increase on Sunday with rain likely to arrive overnight and showers to persist on Monday.
https://whdh.com/weather-blog/suns-back-so-is-the-chill/ The sun is back, and so is the cold – Boston News, Weather, Sports