The search for the missing Dundas fisherman is set to continue in the Royal National Park
The search for a missing fisherman has resumed in the Royal National Park south of Sydney after fears he may have been swept off the rocks.
A 71-year-old man left his home in Dundas, north-west Sydney on Friday morning to go fishing in the national park, police said.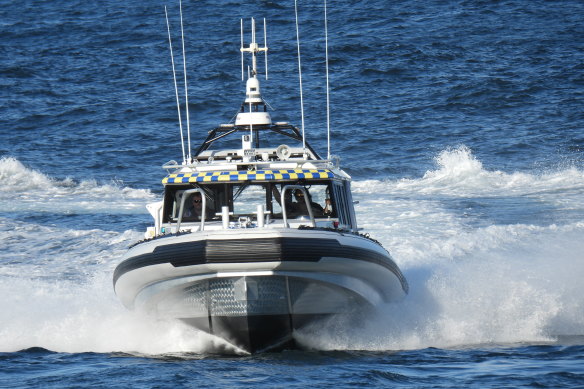 When he failed to return home on Saturday, his family went to his favorite fishing spot in the Royal National Park to look for him.
They found his car in a car park on Sir Bertram Stevens Drive around 6.30pm but there was no sign of him and they alerted officers at Sutherland Shire Police District Command.
Police and the Police Marine Area Command, PolAir, members of the State Emergency Service, Marine Rescue NSW and Surf Life Saving were all involved in Sunday's search. A command post has been established at the entrance to the Curra Moors trail in the Royal National Park.
Marine Rescue NSW said it believed the fisherman was swept off the rocks at Garie Beach.
Inspector Steve Raymond said the crew of Botany Port Hacking 30 began a parallel line search with the water police at 9 a.m. Sunday.
"They spent six hours searching from Burning Palms to Jibbon Head," he said.
"BH 30 was withdrawn from service for the day at 3 p.m. after an area of ​​approximately 20 square nautical miles offshore was searched."