The Matty Johns Podcast – Locker Room Antics, Uncle Joey, NRL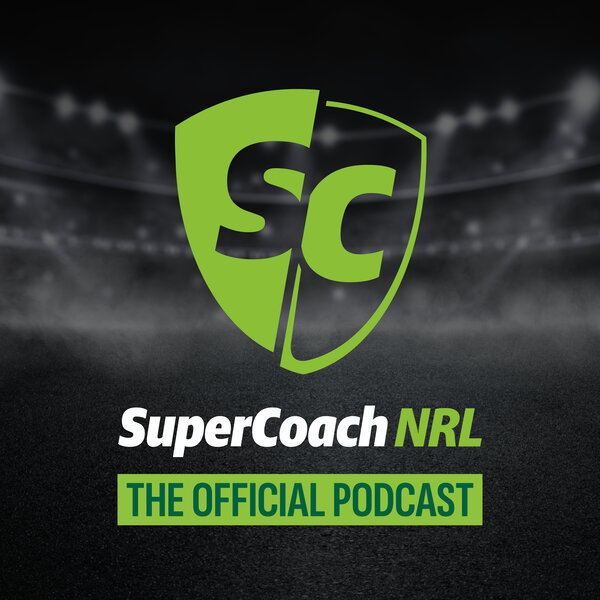 NRL
The NRL SuperCoach Podcast
In this supercoach podcast, The Daily Telegraph's Tom Sangster joins fellow football experts to talk about the week in fantasy football.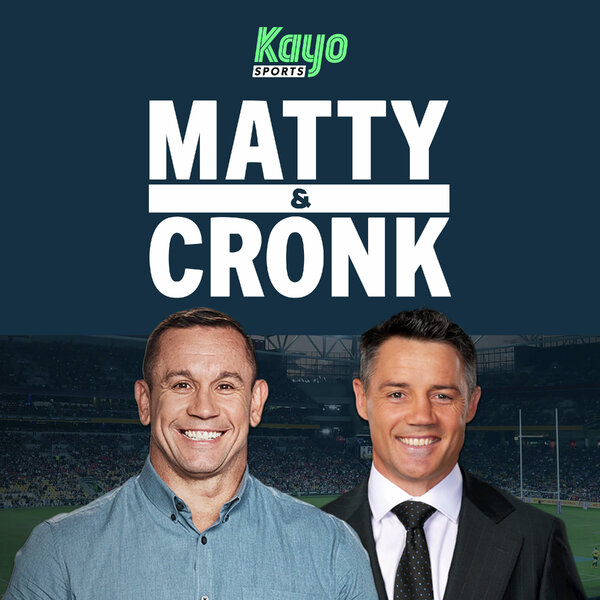 NRL
The Matty Johns Podcast
This is the podcast channel for all things Matty Johns. You'll get all the pundits talking about the NRL and hear Jack and Coop give Matt heaps, it's all here.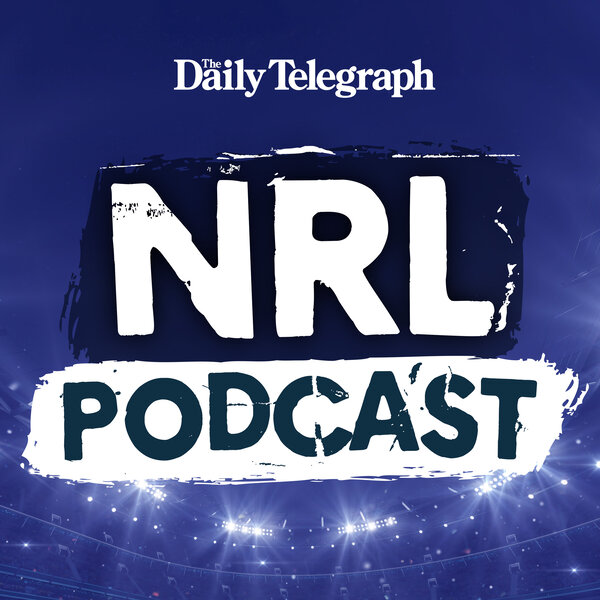 NRL
The Daily Telegraph NRL Podcast
Each week, Daily Telegraph journalists Phil Rothfield, Mick Carayannis, Paul Kent and Paul Crawley dissect what's going on in the NRL.
https://www.codesports.com.au/nrl/just-tell-us-who-the-winner-is/audio/ffca126eb4b0bf74742c6fdac517c1b7?nk=1a5b8e270ae995836447df8b65aed797-1660837391 The Matty Johns Podcast – Locker Room Antics, Uncle Joey, NRL