The increase in battery fires is worrying firefighters
The first six months of this year saw a 20 percent year-over-year increase in battery-related fires as authorities urge residents to think twice about how they dispose of them.
Batteries being thrown in landfills instead of being disposed of safely also contribute to more recyclable materials ending up in landfills.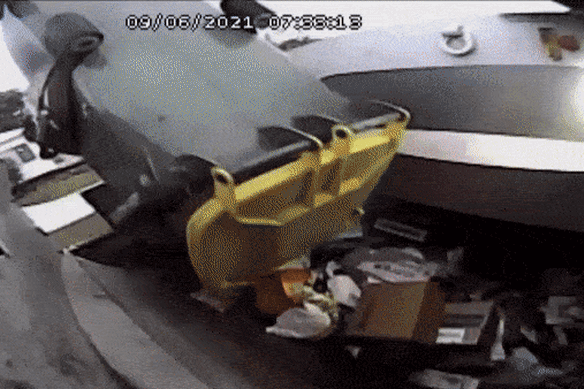 In the first six months of this year, 114 lithium battery-related fires occurred. The main causes were batteries and chargers, micro-mobility devices such as e-bikes and e-scooters, and portable power banks.
Local governments and waste disposal companies have seen a significant increase in truck and garbage fires caused by batteries, which can explode if damaged and start fires that are difficult to extinguish.
Instead, residents should take batteries to a community recycling center or drop them off at a dedicated recycling point available at many major retailers such as Coles, Woolworths, Bunnings and Officeworks.
In the meantime, products with built-in batteries, such as cell phones, laptop computers and power tools, should be disposed of at an e-waste recycling facility or e-waste disposal point.
New South Wales Environment Minister Penny Sharpe said that while batteries provide so much energy, they can be dangerous if not disposed of properly.
"The community needs to understand that garbage cans are not the place for batteries. The good news is that we can recycle 95 percent of batteries. But currently only 10 percent is recycled."