Entertainment
Teresa Palmer is unsettled in this new clip for horror film THE TWIN – GeekTyrant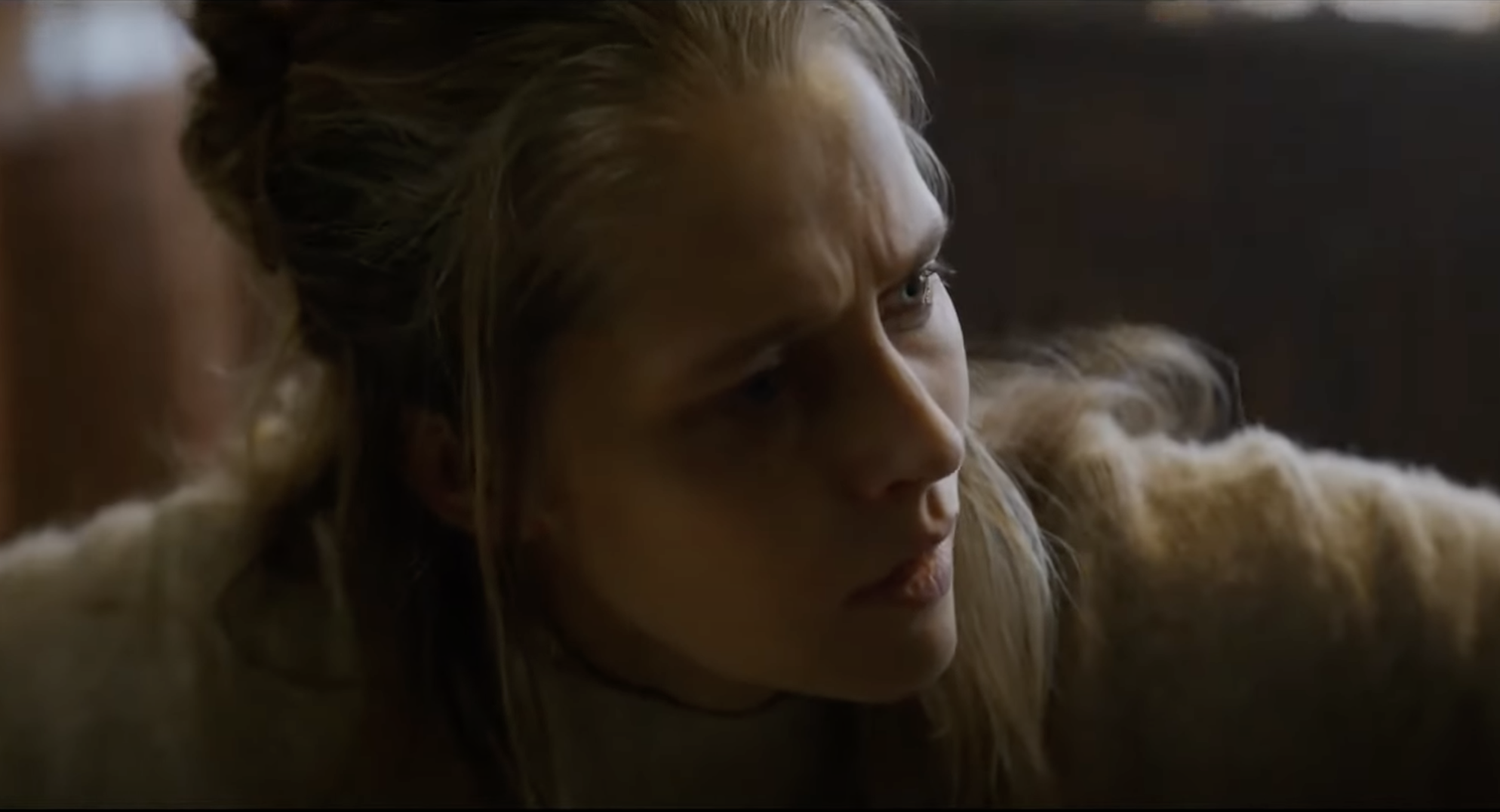 I enjoy the movies that Teresa Palmer (Warm bodies, lights out) is doing, and she has released a new horror film called The twin. In the story, Palmer takes on the role of a young mother who is plagued by the violent death of one of her twins.
The synopsis is:
After a tragic accident involving one of her twins, Rachel (Palmer) and husband Anthony (Steven Cree) move to the other side of the world with their surviving son in the hope of building a new life for themselves. What begins as a healing time in the tranquil Scandinavian countryside soon takes an ominous turn as Rachel begins to uncover the harrowing truth about her son and confronts the malevolent forces attempting to apprehend him."
The clip shows Rachel observing her son's strange behavior and disturbing artwork. Clearly disturbed by what she sees, she asks her son, "You don't want to hurt mom, do you?" He probably does; after all, this is a horror movie.
The twin comes from Lake Bodom director Taneli Mustonenand it will be released on Shudder, in theaters, on VOD and digitally on May 6, 2022.
https://geektyrant.com/news/teresa-palmer-is-unsettled-in-this-new-clip-for-the-horror-film-the-twin Teresa Palmer is unsettled in this new clip for horror film THE TWIN – GeekTyrant