Sydney real estate agent Charlie Bradley dies while on holiday
A Sydney real estate agent has been found dead while vacationing in Bali.
Friends and family found out Monday that Charlie Bradley had died and launched a crowdfunding appeal to raise money to bring his body home.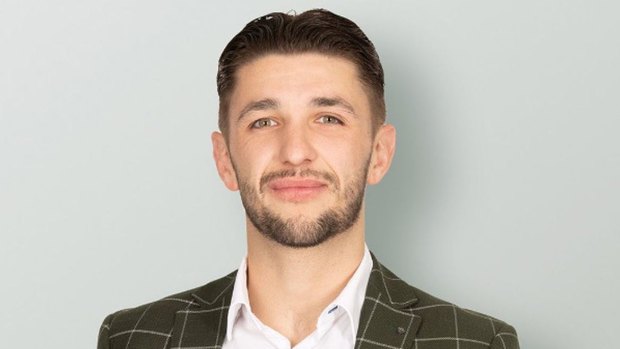 Bradley's sister, Beth Bradley, shared the news of his death on Facebook.
"This shocking news has devastated our family, Charlie was loved by so many," she wrote.
"Let everyone remind you that life is too short and hug those closest to you."
Bradley's social media posts state that he was originally from Coventry in the UK but lived in Sydney.
He worked as an estate agent for companies such as The Agency and McGrath Estate Agents and had his own property advisory organization in Newcastle.
Friends also took to social media and sent tributes.
"Rest in peace Charlie J. Bradley you absolutely beautiful, devastating news," a friend wrote.