Local
Showers SE Mass Saturday, chilly and cloudy Mother's Day – Boston News, Weather, Sports
7Weather – Expect wet weather in southeastern Massachusetts on Saturday. Mother's Day is mostly dry, cool and cloudy.
Showers are expected after midnight tonight for the Cape and Islands and counties Bristol and Plymouth. Wet weather will prevail south of the Mass Pike for most of the day. There could be scattered showers along the peak from Worcester to Boston around dinnertime.
It's a cool day with temperatures around 40 degrees in the morning and close to 50 degrees in the afternoon. It will also be windy with a NE of 15-25mph and gusts of up to 35mph.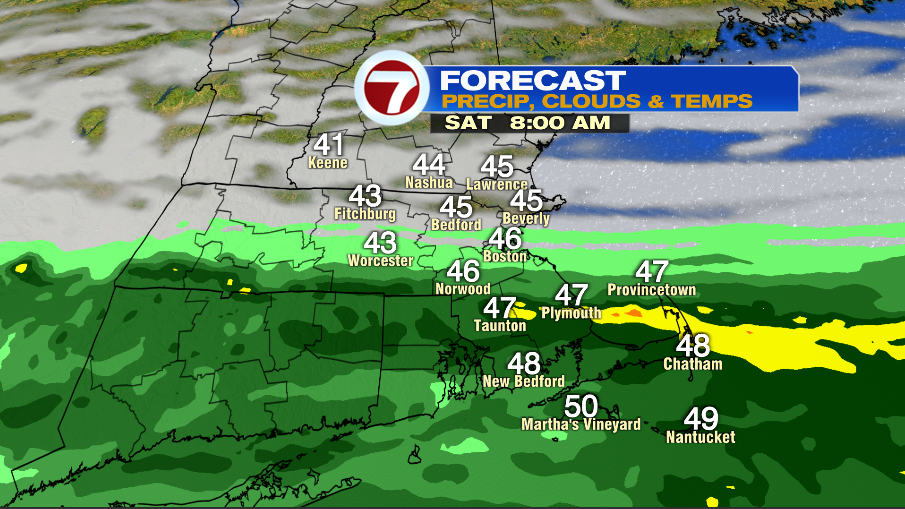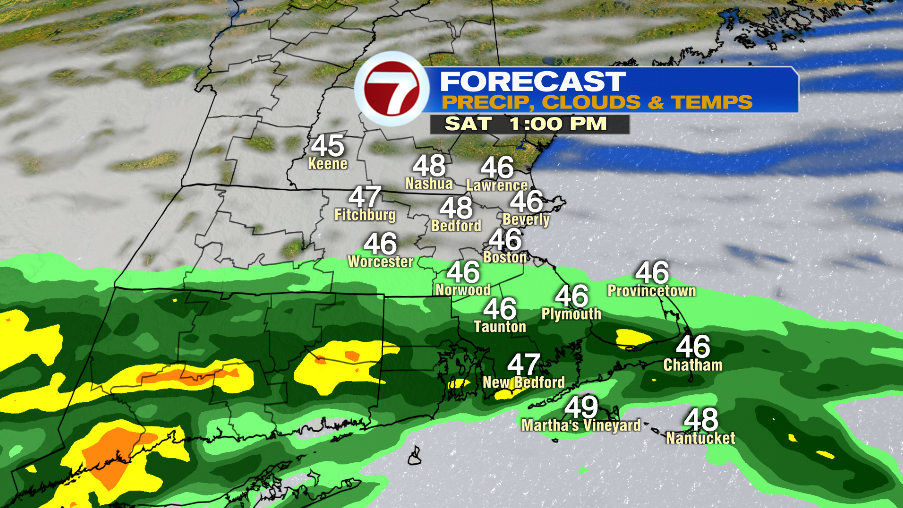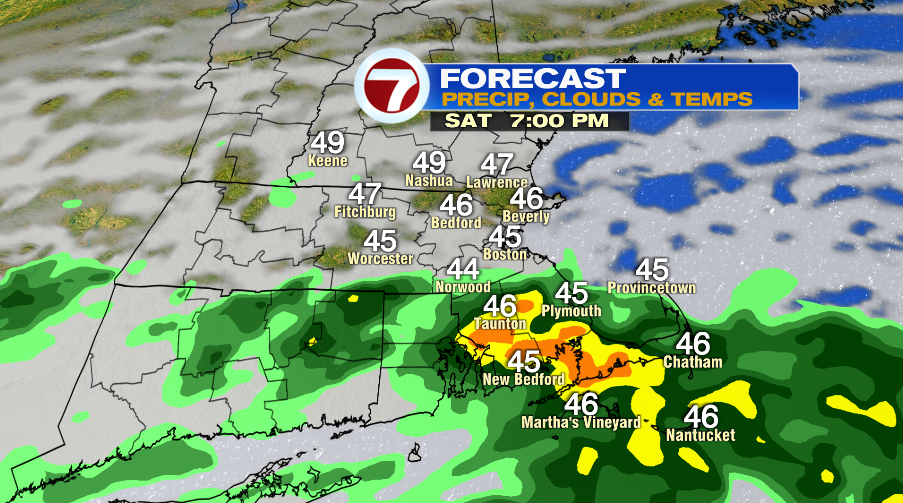 The wind and the clouds remain for Mother's Day. The day starts in the low and mid 40's in the morning and we don't get into the low 50's until the afternoon.
We maintain a NE wind at 15-25mph, gusting to 35mph.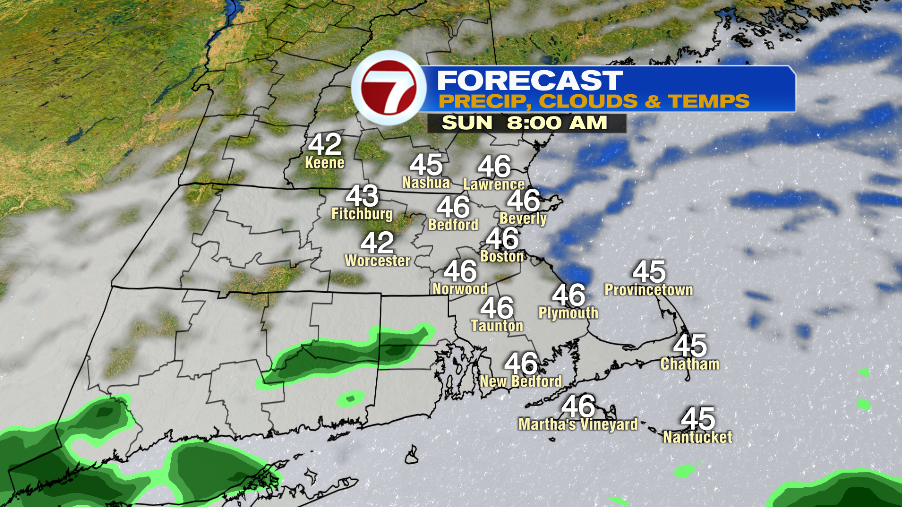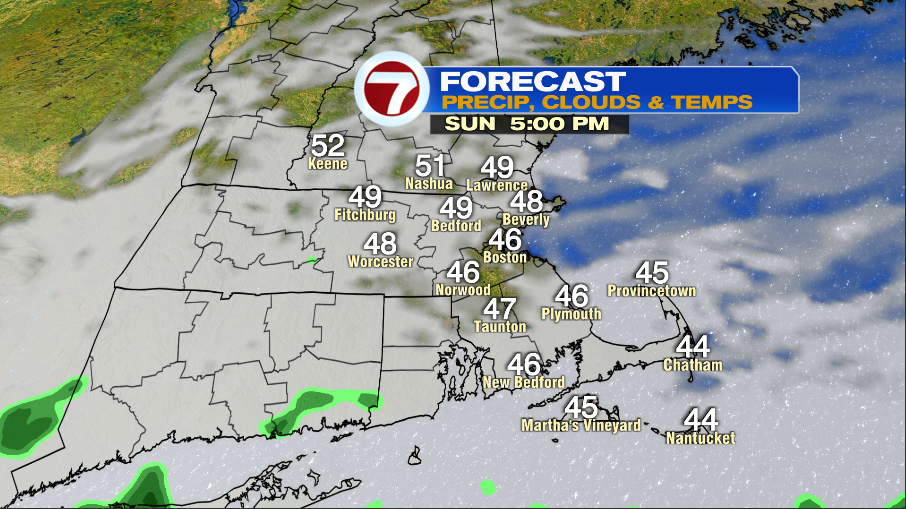 On Monday it will not be that windy, but there will still be a cool breeze. We may clear up a bit on Monday and see a mix of sun and clouds. Highs reach into the mid 50's.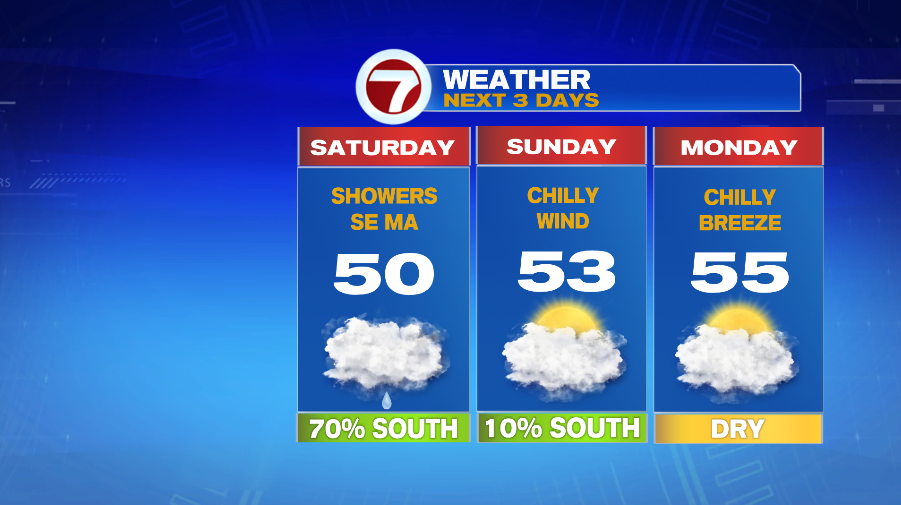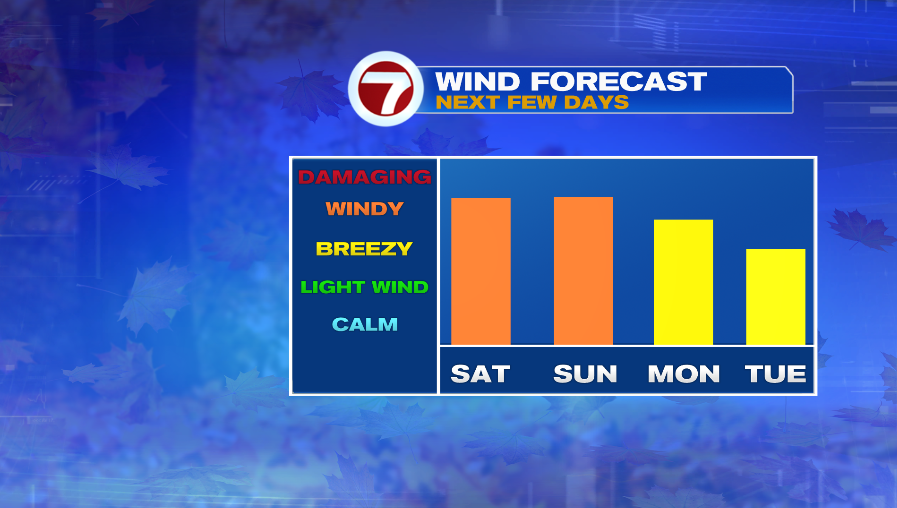 Tuesday looks mostly sunny! We finally clear up and highs reach into the upper 50's.
Warmer weather ahead! Temperatures will soar into the mid 60s on Wednesday and the mid 70s on Thursday.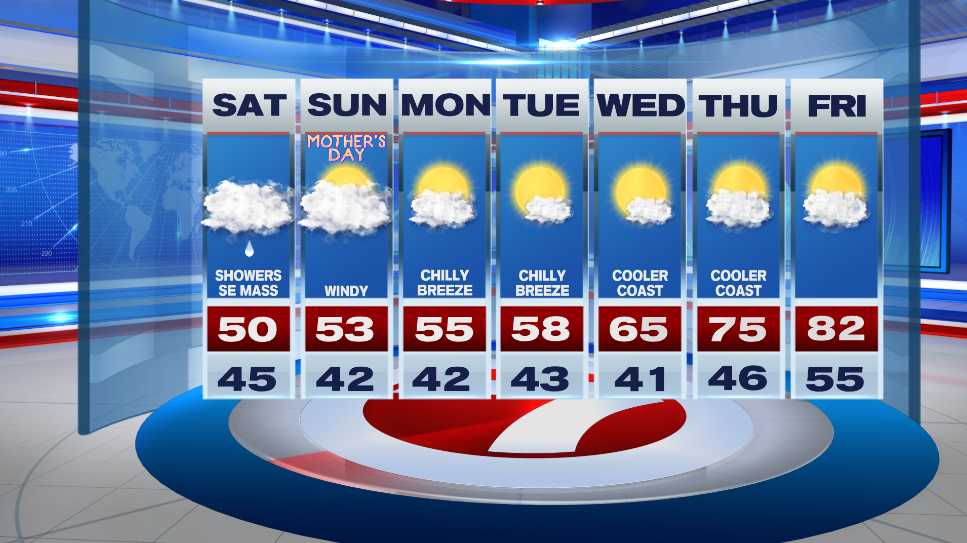 https://whdh.com/weather-blog/showers-se-mass-saturday-cool-and-cloudy-mothers-day/ Showers SE Mass Saturday, chilly and cloudy Mother's Day – Boston News, Weather, Sports