Search called off for 'good, gentle soul' after cruise ship tragedy
A Brisbane man who fell overboard during a Royal Caribbean cruise to Hawaii is being remembered as a "gentle soul" after the search for him was officially called off on Friday.
Warwick Tollemache, 35, has been identified as the man who went missing on the Quantum of the Seas in the early hours of Wednesday night (AEST).
On Friday morning, the US Coast Guard said it would stop seeking family consultation.
"After reviewing all pertinent information about the case and discussion with next of kin, the Coast Guard has made the difficult decision to suspend the active search for the passenger aboard Quantum of the Seas," said Kevin Cooper, a search and rescue mission coordinator for the Joint Rescue Coordination Center in Honolulu.
After Tollemache was reported overboard around 11 p.m. local time, the ship stayed in the area for two hours before continuing on its course to Hawaii. The next morning, an aircrew flew over the area and conducted five searches over the course of six hours, but were unable to locate him.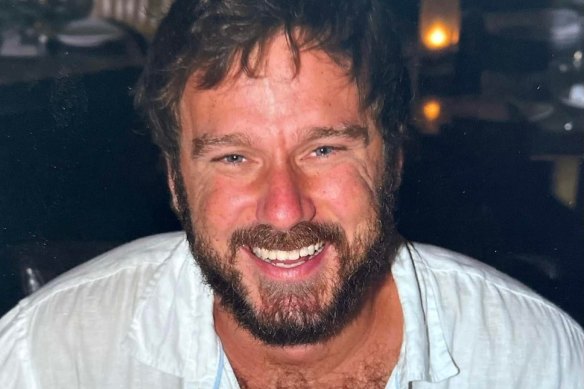 Family and friends took to social media to announce the news.
"Our family is heartbroken at the loss of our beloved Warwick. He was a kind, beautiful and gentle soul who was adored by all who knew him," Mandy Tollemache said in a family statement. "He will be greatly missed."