Sandy declares a state of emergency
City officials are concerned about the fast-flowing Little Cottonwood Creek.
The Mayor of Sandy on Wednesday declared a state of emergency to help stem flooding as Utah's historic snowpack continues to melt.
Mayor Monica Zoltanski's move opens up opportunities for the city to receive both state and federal funding to help deal with flooding problems caused by seasonally high snowmelt levels east of the city, the proclamation said. The term is 30 days, but can be extended.
Sandy's efforts to stem this year's higher discharges along Little Cottonwood Creek began more than a month ago, the proclamation said, and containment efforts have spread to other drainages in Sandy, where debris can worsen flooding.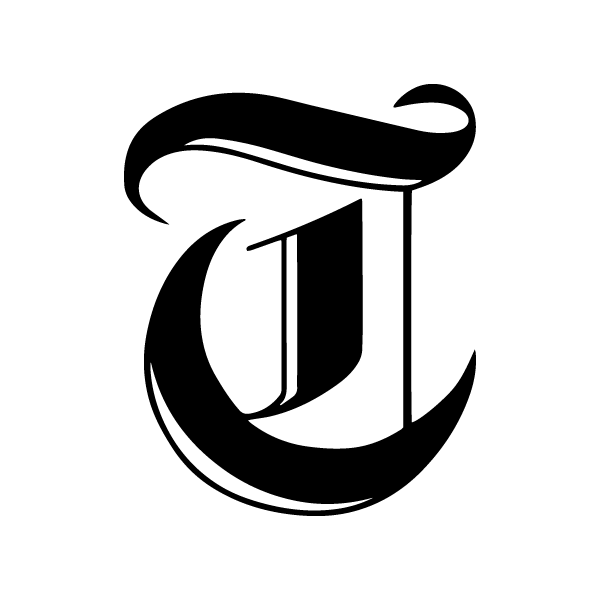 Subscribe to something top stories Newsletter

Get the latest news by subscribing to ours
top stories Newsletter. Enter your email address below to receive more stories like this delivered directly to your inbox.
The proclamation is intended to show Sandy's continued efforts to prepare for possible future flooding, especially as snow continues to melt at higher elevations, said Tom Ward, director of Sandy City Public Utilities.
"Rather than sit around and make hope our only plan, we wanted to make sure everyone was prepared," Ward said. Efforts will continue until creek flows subside, the proclamation said.
But Brian McInerney, a hydrologist who advises Salt Lake City, said Wednesday that based on current projections, he doesn't expect flooding along the Big and Little Cottonwood creeks to be a catastrophic problem in the coming weeks.
Both are predicted to flow at about 500 cubic feet per second, he said. According to the National Weather Service, flooding is likely at 800 cfs. That's the equivalent of about 800 basketballs flowing through a stream every second.
McInerney said the flooding problems earlier this month were due to an increase in the bright sun. The lower cloud cover at that time meant that the snow cover melted faster.
"Snow is a really good insulator," he said. "It's like a puppy coat. You don't really feel the air temperature, but when you have a lot of sun, that energy penetrates the snowpack and creates pretty high melt rates."
Melting rates were as high as 2 inches per day until mid-May. But then the weather changed, McInerney said. Thunderstorms that didn't produce much valley rain covered the area with cloud cover, slowing snowmelt.
Though some models show the creek won't flood in the next few weeks, Ward said he's cautious about relying on them.
"As with any weather forecaster, a model forecast will never be accurate," he said. "It will be higher or lower."
McInerney still warned that both Big and Little Cottonwood Creek remained unsafe. He advised families not to bring their children or pets near the streams, as the water there drains very quickly as the snow continues to melt. If you fall in, it can be very difficult to get out.
"I know we all want to put on flip flops and go up the canyon and look at the water," he said. "Stay away and wait for the water to come back."
Most of the snow in the creeks is expected to have melted by the second week of June, he added.
Sandy is the youngest Utah city to declare a state of emergency this year due to flooding. Holladay officials made a similar announcement on May 16 because of snowmelt in Big Cottonwood Canyon.
In April, both Salt Lake City Mayor Erin Mendenhall and Salt Lake County Mayor Jenny Wilson declared states of emergency related to flooding. On May 1, Fork Mayor Mike Mendenhall, Spain, made a similar statement.
Governor Spencer Cox declared Utah a state of emergency on April 18 due to ongoing flooding and the risk of flooding. A month later, he convened the state legislature to deal with the flooding. In doing so, they restored $33 million in state funding to expand and repair culverts, repair damaged bridges, purchase and distribute sandbags, monitor for landslides, staff the state emergency response center, and more to support more.