S Club 7 Paul Cattermole dies aged 46
London: British pop star Paul Cattermole, a member of '90s group S Club 7, has died just weeks after the band announced a reunion tour. He was 46.
"We are truly saddened by the passing of our brother Paul. There are no words to describe the deep sadness and loss we all feel. We were so lucky to have him in our lives and are grateful for the amazing memories we have," the band said in a statement on social media.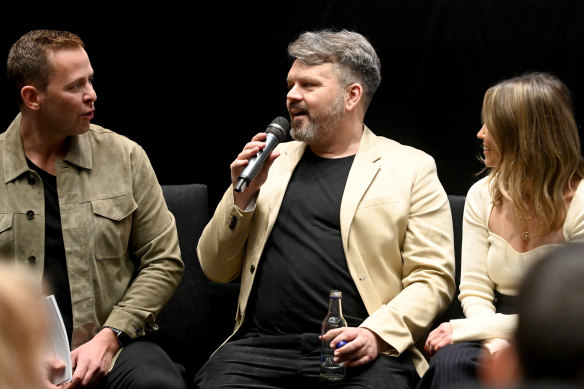 Cattermole was found at his home in Dorset, southwest England, on Thursday and was pronounced dead later in the afternoon.
"While the cause of death is currently unknown, Dorset Police have confirmed there were no suspicious circumstances," the band said.
S Club 7 had a number of UK chart hits between 1999 and 2003 including To reach, bring everything back And Don't stop moving'. They appeared in a television series aimed at children, in which the seven members of the band played fictionalized versions of themselves.
They have had 11 UK top 10 singles, including four number one singles, and have sold more than 10 million albums worldwide.
Cattermole left the pop group in 2002 after four years. In recent years he had spoken openly about the financial difficulties he faced after leaving the band.
In February, the band members announced a 25th anniversary reunion tour, including sold-out concerts in London, to take place in October.
AP and Reuters