Local
Roller skating, family fun, dining at RiverRink Summerfest at Penn's Landing – NBC10 Philadelphia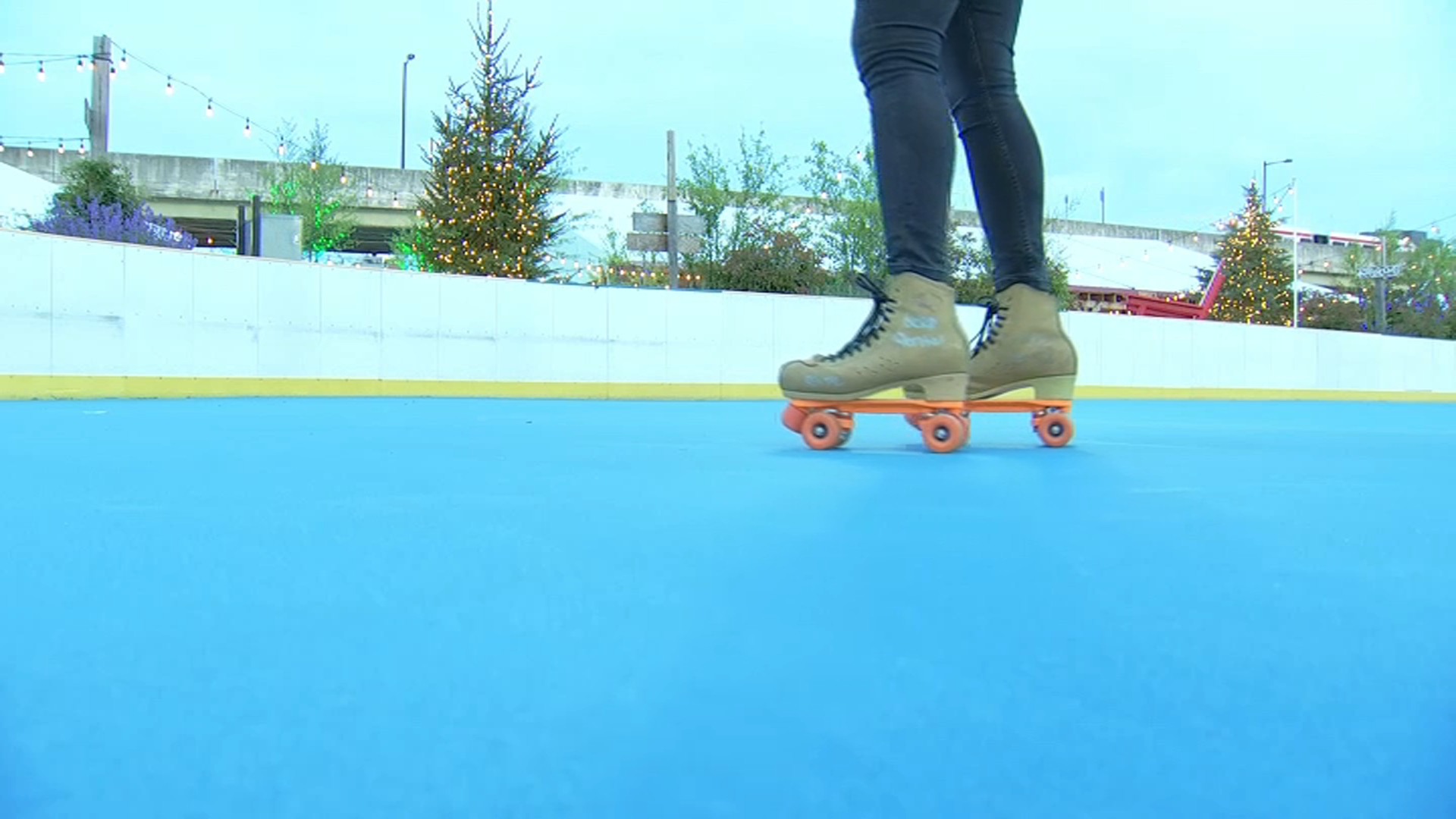 Roller skating and relaxing are back at Penn's Landing as Philadelphians get an early start to summer (once the weather clears).
The Blue Cross RiverRink Summer Festival The ice rink and Spruce Street Harbor Park were scheduled to open Friday night. However, the Delaware River Waterfront Corporation announced that the openings would be postponed until at least Saturday due to bad weather.
Once the skies clear, here's what visitors can expect this summer:
In addition to ice skating, people of all ages can enjoy the Ferris wheel, moon bounce, mini-golf and boardwalk-style games at The Midway and arcade games at Summerfest.
come hungry Funnel cakes, lemonade, Chickie's & Pete's famous fries and more are on the menu.
At Spruce Street Harbor Park, you can lounge in a hammock, explore the floating gardens, stroll among trees adorned with colored lights, sip a locally brewed beer, and sample food from Philadelphia's restaurants.
Admission to the Summerfest and neighboring Spruce Street Harbor Park is free, but food and many attractions cost money.
Want to go back and forth between attractions? The Delaware River Trail is now open.
Host a party? You can reserve function space by emailing riverrink@drwc.org.
Summer fun we're missing out on? Please send us information about the places and events where people can safely have fun this summer.
https://www.nbcphiladelphia.com/entertainment/the-scene/summer-fun-penns-landing-riverrink-spruce-street-harbor-park/3230584/ Roller skating, family fun, dining at RiverRink Summerfest at Penn's Landing – NBC10 Philadelphia