Road safety roundtable announced to address rising death toll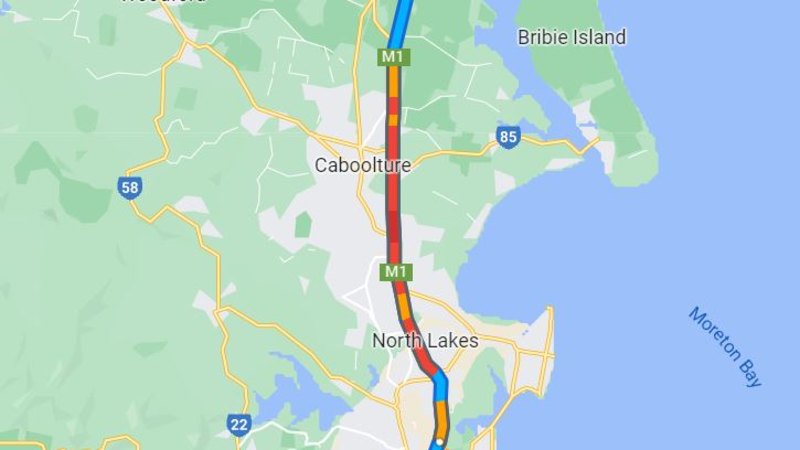 Transport Secretary Mark Bailey has announced there will be a Road Safety Roundtable to prevent accidents after 299 deaths nationwide were recorded in 2022.
The announcement follows a fiery crash on the Gold Coast on Friday night that killed three family members.
Bailey said motorcyclists are an area to focus on after the number of motorcyclist deaths increased.
He also mentioned drinking and driving as another major concern for authorities, along with wearing seat belts in the Queensland area.
"There is not a single thing that has increased road tolls. There's a whole bunch of different things and we're going to look at those," Bailey said.
"Unfortunately, most of them are people who make dangerous decisions, often several dangerous decisions at the same time.
"Every driver is responsible for making safe decisions on every trip."
He said there had been a reduction for motorists over the past 30 to 40 years due to various policy interventions, but more insight from transport and industry experts was needed.
"So we will be speaking to stakeholders at the end of January once everyone is back from the holidays," he said.
Queensland surpasses both NSW and Victoria in road deaths, with NSW reporting 288 fatalities in 2022 and Victoria 231.
https://www.smh.com.au/national/queensland/road-safety-roundtable-announced-to-address-soaring-fatalities-20230102-p5c9um.html?ref=rss&utm_medium=rss&utm_source=rss_national Road safety roundtable announced to address rising death toll