Rejection for a pop-up restaurant on the sand
A pop-up restaurant serving alcohol on Bondi Beach is likely to be opposed by a local council because the community will crack down on commercial events and dangerous beach conditions.
Waverley Council officials say too much work will be required to host the International Beach Festival in February 2024 – proposed by the man behind the controversial Amalfi Beach Club proposal.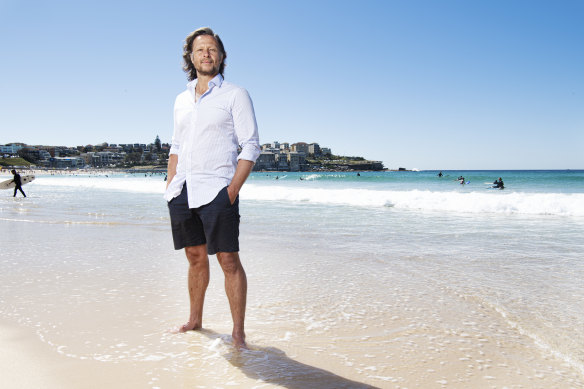 Janek Gazecki wants to stage a 17-day beachfront event to "revitalize and diversify Bondi Beach by promoting it as a culinary destination."
Food would be pre-prepared by an outside caterer and/or local restaurants and served on the sand at Gazecki's suggestion. The event would also include a licensed bar, open from 12:00 p.m. to 9:30 p.m., capable of hosting up to 112 guests at a time.
"This IBF proposal refines and builds on the previous Amalfi Beach Club concept, which was discontinued," said a staff report to the council.
Waverley Councilors are due to vote on the proposal on Tuesday, but council staff recommended not approving the event "because the benefit or return to the local community at large is such a significant imposition of the event to the community and the need for the contribution of officials not justified".
According to the report, Bondi Beach is "very exposed and poses serious weather-related risks".
"Bondi Beach must be understood and addressed not primarily as a 'place', 'brand' or 'opportunity', but primarily as a complex and risky geographic reality," states the report.
But Gazecki said he was confident the event would get off the ground despite opposition from council staff.