RBA raises interest rates; Optus Fracture Deepens, Telstra Fracture Exposed; Bruce Lehrman's trial begins over Brittany Higgins allegation; Jim Chalmers Warns of Global Recession; Tax cuts defended by Labor and Liberal MPs
Treasurer Jim Chalmers has stepped up his concerns about the $243 billion cost of the third tier tax cuts for higher-income workers, while Cabinet ministers spotlighted the plans after financial turmoil forced a rethink on similar cuts in the UK.
Chalmers vowed to put economic priorities ahead of politics and said the government has not changed its tax policy but warned that the "storm clouds" in the global economy are a major factor in upcoming tax and spending decisions.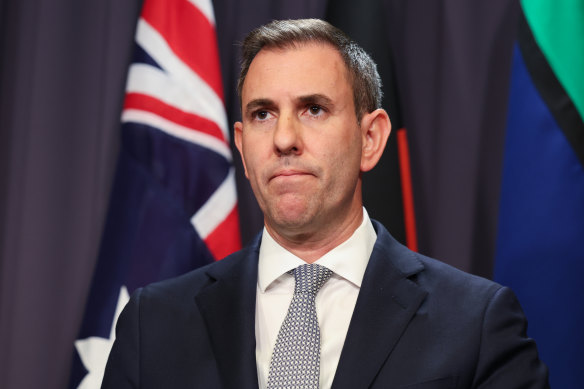 The financial markets' violent reaction to British policies, which forced British Prime Minister Liz Truss to scrap the tax cuts less than a week after they were announced, was discussed at a meeting of the Spending Review Committee of Cabinet Ministers yesterday.
"What we have seen in the UK is not irrelevant to us," Chalmers said when asked about the parallel between the UK and Australian tax cuts.
"It's not irrelevant to us because it's a cautionary tale about what can happen if you unbalance your political attitudes in a way that doesn't match economic conditions and especially conditions
global economic conditions."
More on this topic here.
https://www.smh.com.au/national/australia-news-live-rba-lifts-interest-rates-to-2-6-per-cent-as-treasurer-sends-warning-over-global-recession-labor-liberal-mps-defend-stage-three-tax-cuts-20221004-p5bn5t.html?ref=rss&utm_medium=rss&utm_source=rss_national RBA raises interest rates; Optus Fracture Deepens, Telstra Fracture Exposed; Bruce Lehrman's trial begins over Brittany Higgins allegation; Jim Chalmers Warns of Global Recession; Tax cuts defended by Labor and Liberal MPs