Qld Police are asking for help over the death of a man being held at a restaurant
After the death of a man at a Hope Island restaurant on Friday night, Queensland Police have urged anyone with footage or witnesses of the incident to come forward.
The 45-year-old, from Ormeau, who is described as being very agitated and aggressive, was detained by members of the public before police arrived at the Sanctuary Cove restaurant.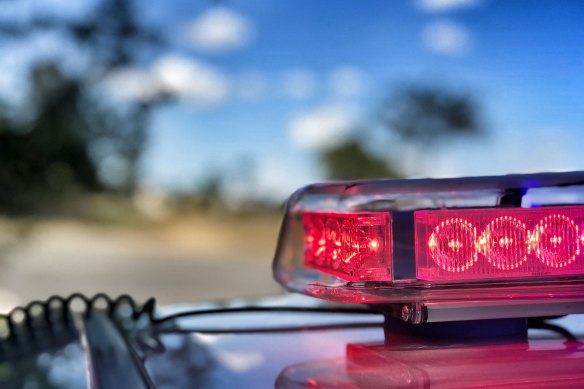 When he became unresponsive, rescue workers were unable to revive him and he was pronounced dead at the scene.
On Sunday morning, Detective Superintendent Brendan Smith said the man was believed to be affected by mental health issues or was in a psychotic state when he was held.
He said about 30 minutes before he died that he was trying to steal from people.
"He was involved in two incidents prior to his death where he interacted with some community members where he was taking property and some of those individuals were attempting to recover that stolen property," Smith said.
He said the group followed the man to the restaurant.
An autopsy will be performed to determine the cause of death, but Smith said he believes the public has been handling the situation well.
"[There were] no visible injuries other than being involved in a scuffle trying to restrain him," he said.
https://www.smh.com.au/national/queensland/qld-police-seek-help-over-death-of-man-restrained-in-restaurant-20230219-p5clne.html?ref=rss&utm_medium=rss&utm_source=rss_national Qld Police are asking for help over the death of a man being held at a restaurant