PwC withdraws support for Adelaide Festival over admission of Palestinian authors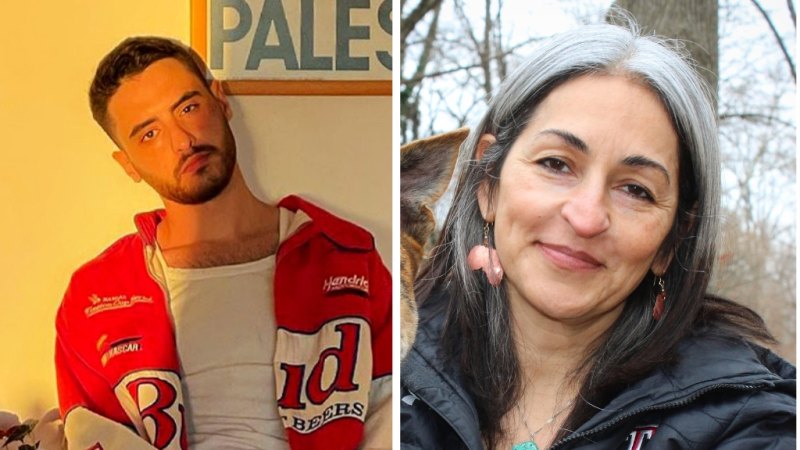 El-Kurd, currently Palestine correspondent for The nation and author of RIFQA, his first anthology of poetry, is scheduled to be streamed live from New York for two sessions this Sunday and next Tuesday. Along with his twin sister Muna, he was named by the 100 most influential people in the world time magazine in 2021.
Peter Wertheim, CEO of the Executive Council of Australian Jewry, said PwC's statements of solidarity with the Jewish and Ukrainian communities in Australia are encouraging, as is the decision to remove the PwC logo from the festival website.
Loading
"Australians rightly place a high value on the right to freedom of expression and have long recognized that when misused to spread racism and hate propaganda, whether by the far right or the extreme, that right is transgressing the reasonable limits left. Both are unacceptable.
"Adelaide Writers Week cannot be a forum for dialogue and debate when only one side of the dispute over Israel is allowed to be presented by multiple speakers, without a speaker with a contrary view being given a platform. Nor can the discussion be meaningful, and even less respectful, when two of the speakers have long been making derogatory generalizations about entire national or ethnic groups," he said.
The Zionist Federation of Australia also welcomed PwC's distancing from the Adelaide Festival.
Louise Adler, director of Adelaide Writers' Week, could not be reached for comment. This imprint has also solicited comments from Abulhawa and El-Kurd.
The Booklist is a weekly newsletter for book lovers from book editor Jason Steger. Get it delivered every Friday.
https://www.smh.com.au/culture/books/pwc-withdraws-support-for-adelaide-festival-20230228-p5co3t.html?ref=rss&utm_medium=rss&utm_source=rss_culture PwC withdraws support for Adelaide Festival over admission of Palestinian authors