Property prices may have fallen, but our concern is not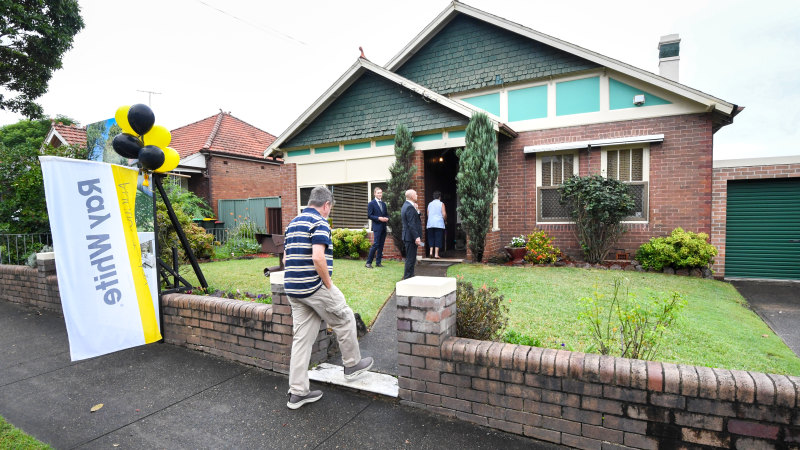 Since then, however, ownership rates have been declining, particularly among the young and poor. Analysis by the Grattan Institute shows that between 1981 and 2021, home ownership among 25-34 year olds fell from more than 60 percent to 40 percent, and among the poorest 40 percent of that age group more than halved, from 57 percent to 28 Percent. Home ownership is also declining among older, low-income Australians. Grattan estimates that of the poorest 40 percent of 45- to 54-year-olds, only 53 percent own a home today, down from 71 percent four decades ago.
Not long ago, Australians of all ages and incomes had a reasonable chance of owning a home. Now it depends more and more on whether your parents have a property.
As homeownership rates fall, the proportion of Australians retiring as renters will inevitably rise. This will ultimately pose a number of social and fiscal challenges, as currently an implicit assumption in our retirement income system is that most retirees own their entire home. Without change, a growing proportion of older Australians could be living in poverty.
The Resolve Political Monitor poll shows high levels of voter support for some reforms that could improve access to homeownership.
Seven out of 10 respondents are in favor of "rent to buy" models – where tenants have the right to buy their accommodation at the end of a rental period at a previously agreed price.
Two-thirds of respondents supported greater government investment in housing construction and changes in planning regulations that will force new housing developments to include a proportion of low-cost housing.
The decline in home ownership in Australia has complex causes and the bold action required to reverse the trend will be controversial, disruptive and politically costly.
But until leaders are ready to pursue them, housing affordability will remain high on our national list of concerns.
https://www.smh.com.au/politics/federal/house-prices-may-be-down-but-our-anxiety-about-them-isn-t-20230224-p5cngs.html?ref=rss&utm_medium=rss&utm_source=rss_politics_federal Property prices may have fallen, but our concern is not