Police officers charged with drug abuse are examined by colleagues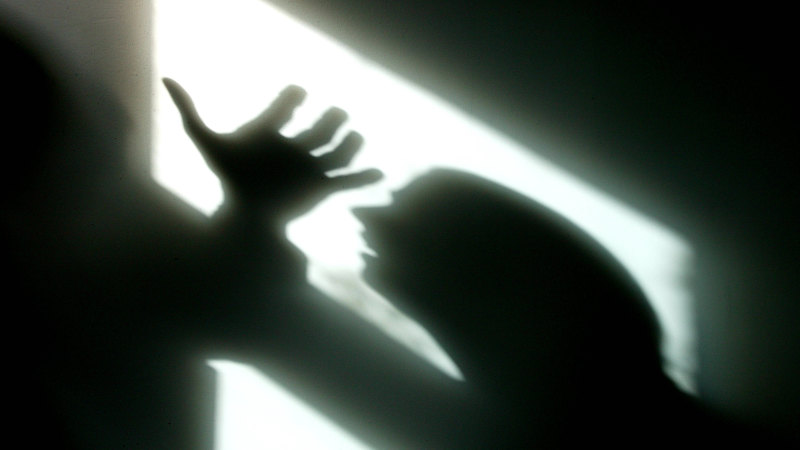 According to the report, about 54 of the 70 allegations against the 60 officers were investigated by police from the same command. Some of those convicted and some who were given an ADVO remained with NSW Police.
"This raises concern that an officer with this personal history may have an actual or apparent conflict of interest when dealing with incidents of domestic violence," the report said. "But with 40 percent of police work involving incidents of domestic and family violence, it's likely that some of these officers will still need to respond to domestic violence."
Unlike other states, the New South Wales Police Department did not have specific policies for dealing with officers accused of domestic violence. There are also no guidelines on how they should be supervised if convicted, the commission said. Victoria Police has a dedicated department dedicated to investigating domestic and family violence within its own ranks.
The commission demanded that the investigations against accused officials be referred to another command. The recommendation was not supported by the police for reasons of practicability. The commission then said that commanders should document the reasons why a matter was being investigated on the ground.
This concerned Liz Snell from the Women's Legal Service NSW. "We wonder if this goes far enough to ensure independent oversight," she said.
The commission demanded that the risk assessment must also take into account when, where and by whom the weapons of an accused officer had been confiscated. "NSW Police allowed some officers involved to keep their service weapons at home," the report said.
The LECC described a case study in which a woman reported fears that an officer verbally abused and intimidated a family member. The investigation lasted several months. The man was able to store four firearms in his home.
Snell said the Women's Legal Service has consistently helped women who have been subjected to domestic and family violence at the hands of law enforcement but are "fearful and reluctant."" to report it because they're afraid they won't be believed.
They also worry about where to report the case, because they don't want to go to the commando where the perpetrator works and because they fear that the perpetrator might use their knowledge of police policy to their advantage. They also worry about firearms.
"Much more work needs to be done to build community confidence in the police taking their own responsibilities when they commit domestic violence, as well as in." [the way] The police response in general to sexual, domestic and family violence," she said.
"Greater transparency and mechanisms are needed to ensure compliance with existing police policies and procedures on domestic and family violence, as recommended in coronial inquiries."
Loading
The commission also examined records of complaints of inadequate investigation into general reports of domestic violence. Of more than 150 cases in which the police were accused of not following their own work instructions, two-thirds were confirmed.
In almost three quarters of the cases, the commission found that the investigation into a violent incident was insufficient.
"This appears to be due to a lack of training for officers related to domestic and family violence," the report said.
The report said police are revising their response to incidents of domestic violence.
A police statement last year said they had launched a domestic violence reform project that will introduce new policies over the next 12 to 18 months.
The Morning Edition newsletter is our guide to the day's most important and interesting stories, analysis and insights. Login here.