Peloton fined $28 million for child death and injuries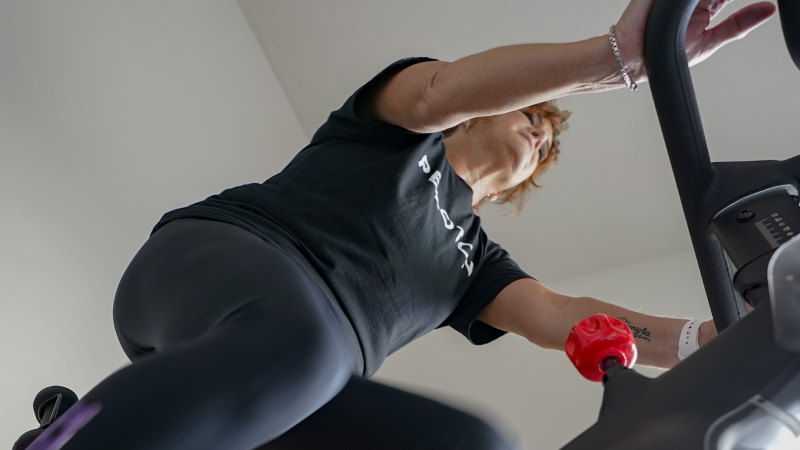 Peloton first learned of problems with its treadmills in late 2018 and, instead of notifying safety agencies, put warning signs on the back of its treadmills where the entrapment occurred, the settlement said.
Loading
The company was also studying the feasibility of a design change to add a rear guard before the child died in March 2021, the settlement said.
But Peloton didn't notify the CPSC of the issues until a day after the fatal incident.
By then, the company was aware of more than 150 reports of people, pets and objects being sucked under its treadmills, the settlement said.
Peloton was initially unwilling to voluntarily recall the treadmills, prompting the CPSC to take the rare step of itself warning the public to stop using the gym equipment. Peloton responded with a statement denying the CPSC's claims. The company eventually withdrew.
The CPSC is increasingly willing to hit companies with civil penalties. In July, Vornado Air agreed to a $7.5 million fine for problems related to heater fires. TJX Companies — the parent company of retailers TJ Maxx, Marshalls and HomeGoods — agreed to a $13 million penalty in August for knowingly selling recalled products.
The Peloton fine dwarfs both, but shy of the $27.5 million Polaris Industries paid in 2018 for failing to report defective SUVs.
The CPSC settlement with Peloton was approved by a 4-0 vote by the agency's commissioners.
"If a company continues to sell dangerous products that it knows can cause serious injury or death, it must be held accountable," CPSC Chairman Alexander Hoehn-Saric said in a statement.
Peloton hasn't given up on its Tread Plus treadmill.
Boyd, the company's spokesman, said it was still in the process of getting CPSC approval for a rearguard — a sign the treadmill could get back on the market.
Washington Post
https://www.smh.com.au/business/companies/peloton-fined-us19-million-for-death-of-child-injuries-20230106-p5card.html?ref=rss&utm_medium=rss&utm_source=rss_business Peloton fined $28 million for child death and injuries