Pause between Sunday's storms – Boston News, Weather, Sports
After Saturday's wintry weather, we see a pause between storm systems with elevations in the low 40's and partly to mostly cloudy skies on Sunday.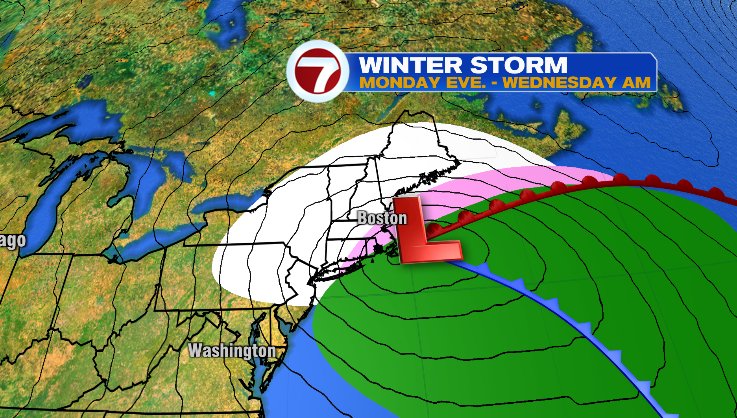 Rain and snow are moving back into New England Monday night as a developing Nor'easter heads in our direction.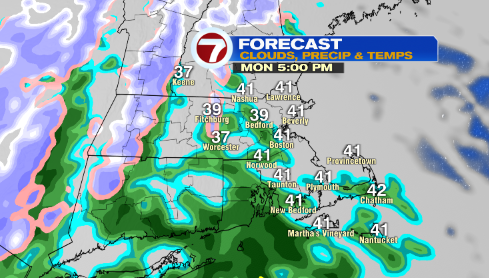 Scattered showers will quickly transition from rain to snow overnight Monday into Tuesday, with all rain remaining in some locations.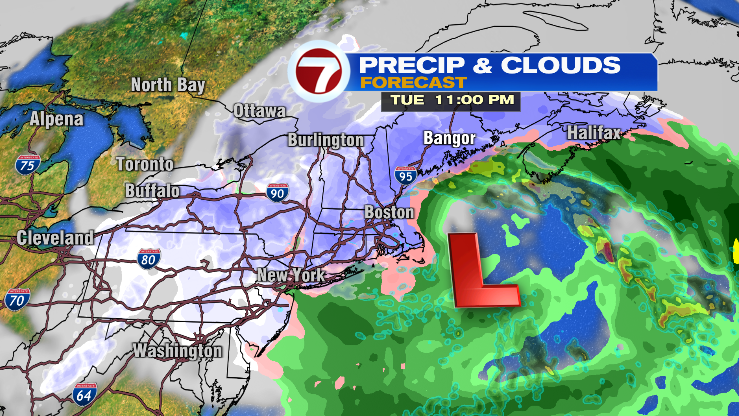 Wind and coastal flooding are concerns as the storm intensifies on Tuesday. Wind gusts could reach 60 km/h in places.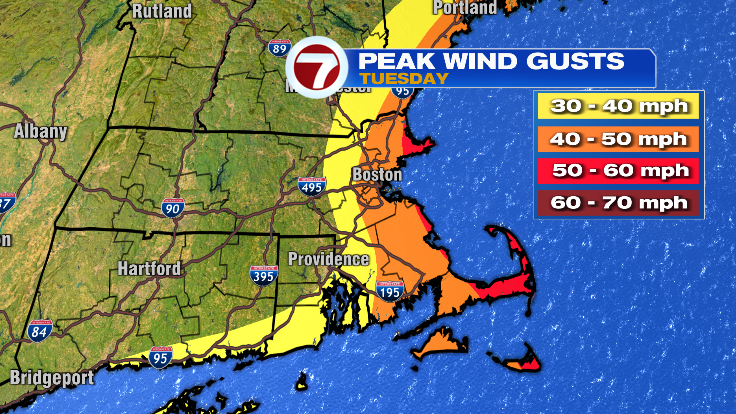 As the storm winds down Tuesday night into Wednesday, locations closer to the coast will switch from rain to snow as cool air moves behind the storm.
The storm was expected to move out around noon Wednesday, leaving significant snowfall for most of the area.
Stay tuned for updates from the 7Weather team as the storm hits!
https://whdh.com/news/break-between-storms-sunday/ Pause between Sunday's storms – Boston News, Weather, Sports