Parents need full confidence in their children's medical check-ups
The revelation that a childcare worker has been accused of abusing 91 young girls across New South Wales and Queensland is deeply disturbing. The alleged victims attended ten daycare centers in Brisbane between 2007-2013 and 2018-2022, and one in Sydney between 2014-2017.
A 45-year-old Gold Coast man was charged on Tuesday with 1,623 child abuse offenses, including 136 counts of rape and 604 counts of indecent treatment of a child, after a lengthy and careful investigation by the Australian Federal Police.
AFP Deputy Commissioner Justine Gough, who had the unenviable job of overseeing the investigation, put it well. "This is shocking news," she said.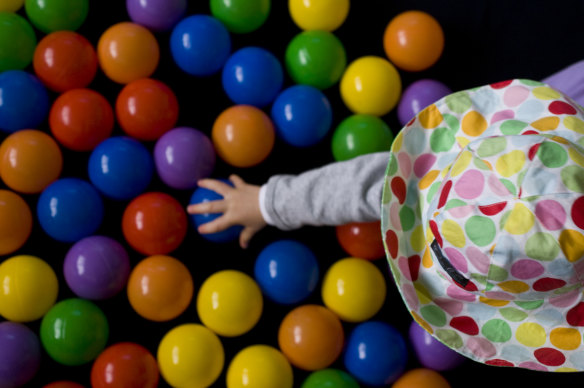 The impact of crime will be far-reaching, not just for the victims and their families, but for the community at large. It has rightly sparked a discussion about how to prevent something like this from ever happening again.
Working families in Australia turn to day care centers to provide young children with a safe, supervised environment away from the family home while the parents are in paid employment. As the cost of living continues to rise and work pressures remain high, the need for safe care will continue to be of paramount importance.
Most families have had positive experiences in the early childhood sector, which employs dedicated professionals who undertake demanding work for notoriously low wages. But last week's allegations have shown how tragic the outcome is when the industry fails.
According to police, the person had all the necessary documentation to work with children. In today's story, Mary Ward reports that a review of the country's child safety regulations, mandated by Secretary of Education Jason Clare, is already underway.
The mandate includes an analysis of child safeguarding practices at the national level and within states and territories, "including processes for reviewing work with children, reporting requirements and teacher registration."
Other suggestions include ensuring that day care centers are open, and that the practice of taking photos of children during the day and sending them to parents is also reviewed to prevent opportunities for image-based abuse.