Entertainment
Oscar Isaac says there are no plans to continue MOON KNIGHT – GeekTyrant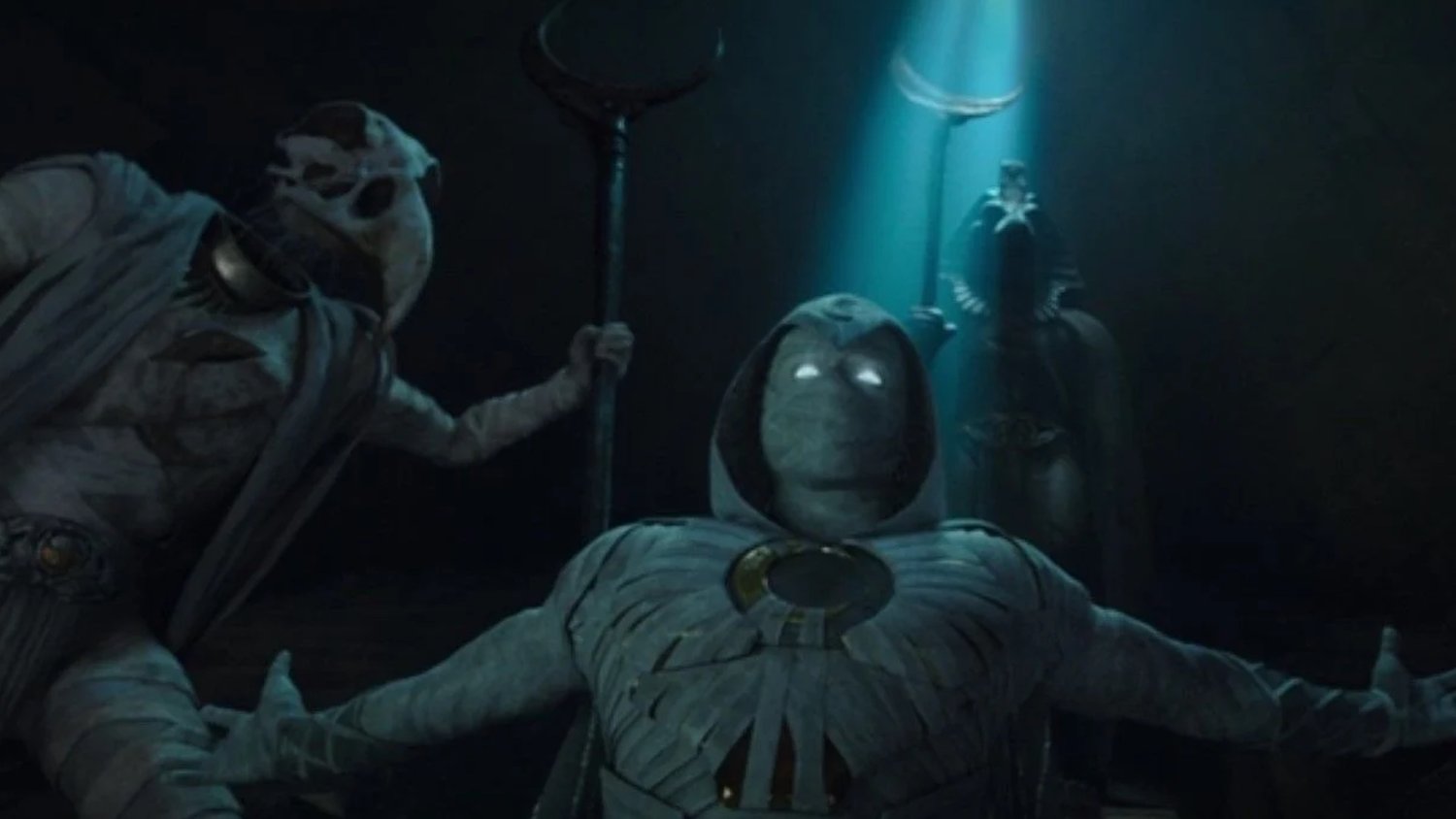 There has been much speculation regarding moon knight To be continued with a season 2 recently. For those of you hoping for a sequel to the series, Oscar Isaac has bad news for you. In a recent interview with Radio Times, the actor said there were no official plans to continue the series:
"You know, I think we approached it like, 'This is the story, and let's just put everything on the table about this story. There are definitely no official plans to continue them. I think it would depend on what the story is."
It's kind of a shame to hear that because there's so much more to tell with this character! director Mohammed Diab would even like to do more stories with the character, as he said, "I dream and wish for a movie. But with Marvel the way they play it, it's not like stepping into a movie. You can go into a movie and come to a TV show and go back." He went on to say that he could see the character being played in the MCU in the next 10 years:
"But I can tell you for sure, I can see him in the next 10 years, not just the next movie. He's a very interesting character. He's probably the most interesting character any actor can play. Oscar is doing a great job. People already like him, even from the trailer. I think the show will resonate with people, so I see it staying for a long time.
Maybe Isaac is just setting expectations in his comments, but I'd really like to see him back in action as the Moon Knight. He's just such a fun and likable character and Isaac says he enjoyed playing him! When the correct story presents itself, he says that he would like to come back:
"I still love being Steven. I just love it. It's just that physically it's so much fun to be him. So, you know, if there was a story that really made sense, I'd love to be a part of it."
When Ethan Hawke (Arthur Harrow) was asked about the future of the series, he said: "Do you want to play the same character for a long time? Most actors don't want that. But when you make the audience happy, your mind changes."
May Calamawy (Layla El-Faouly) added: "I haven't heard anything. So if it's there [are plans], I'm still listening. If it were, I would, yes, I would consider going back. Naturally."
I think we'll all just have to wait and see what Marvel and the creative team come up with when and if they're ready to move on to the next chapter of the story.
https://geektyrant.com/news/oscar-isaac-says-there-are-no-plans-to-continue-moon-knight Oscar Isaac says there are no plans to continue MOON KNIGHT – GeekTyrant