Optus Injury Class Action Considered; federal ICAC to cover third parties; Anthony Albanese in Japan for Shinzo Abe's funeral; Matt Keogh Apologizes For Abusing A Veteran; Jack Charles receives state funeral
The personal records of 10,000 Optus customers were reportedly leaked overnight as hackers launched an extortion attempt.
In a widely shared social media post, apparently authored by one of the hackers, the blackmailer warns that 10,000 records will be released every day for four days unless Optus pays $1 million ($1.55 million ) pays.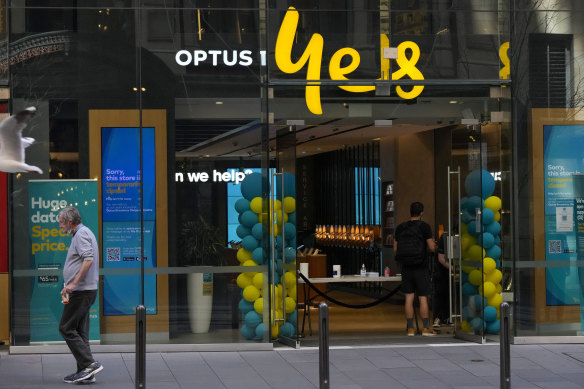 "If you care about the customer, you pay," the note said.
The accuracy of the post has not been officially confirmed. Optus and AFP have been asked for comment.
However, Jeremy Kirk — the editor-in-chief of Information Security Media Group, a publisher specializing in computer security — says it appears legit.
Loading
"Fast observation of this new data. It appears Medicare numbers may be leaked for some individuals," he wrote on Twitter.
"The word 'Medicare' appears 55 times in these records."
A federal investigation into the data breach has been launched. Operation Hurricane was created by AFP to identify the individuals behind the breach and prevent the impersonation of those affected.
Up to 9.8 million Australians have been affected by the latest hack.
https://www.smh.com.au/national/australia-news-live-early-review-finds-federal-grants-funnelled-to-nobody-in-particular-debate-over-national-integrity-commission-continues-20220926-p5bl53.html?ref=rss&utm_medium=rss&utm_source=rss_national Optus Injury Class Action Considered; federal ICAC to cover third parties; Anthony Albanese in Japan for Shinzo Abe's funeral; Matt Keogh Apologizes For Abusing A Veteran; Jack Charles receives state funeral