One dead and two recovering as government sounds alarm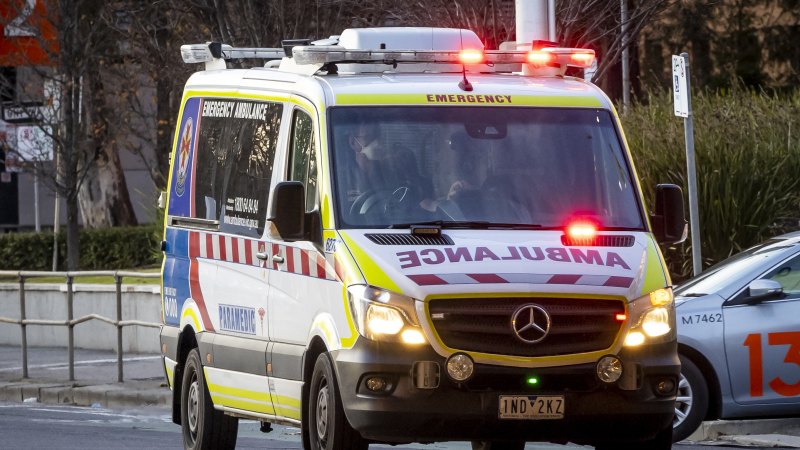 One person has died and two others are recovering from meningococcal disease. NSW Health is urging the community to remain vigilant and act immediately if symptoms appear.
A 50-year-old Sydney resident died from the disease, while a teenager living in Sydney and one in their 60s from the Central Coast are both recovering. It is believed that there is no connection in any of the cases.
The disease is serious and can be fatal within hours, but can be treated with antibiotics if diagnosed early, Dr. Christine Selvey, Director of Communicable Diseases at NSW Health.
"Meningococcal disease can be very serious, but early treatment is life-saving, so it's important to catch symptoms early," she said. "We urge the NSW community to be vigilant for symptoms even if they have been vaccinated and to seek medical attention early if there are concerns."
Symptoms to look out for:
Sudden fever
Headache
neck stiffness
fatigue
Joint or limb pain
Aversion to bright light
nausea and vomiting
High pitched crying in babies
Rash with red-purple spots or bruising that can appear after the other symptoms or late in the disease process
Meningococci are caused by the bacteria Neisseria Meningitidis, which can cause infections of the brain, spinal cord and bloodstream. Symptoms can develop within hours and include sudden onset of fever, joint or limb pain, nausea, and vomiting.
As the disease progresses, rashes with reddish-purple spots and bruising can appear. In babies, loud crying can be a telltale sign.
Children under the age of five and people between the ages of 15 and 25 are at greatest risk of developing the disease.
Vaccination of vulnerable age groups has reduced the number of infections each year, but vaccines do not protect against all strains of meningococcal bacteria, and Dr. Selvey said it's important for people of all ages to know the symptoms and take action.
"If symptoms are getting worse quickly, call triple zero (000) or go straight to the nearest emergency room, don't hesitate," she said.