NSW Police urged a post-mortem review of Aboriginal cultural education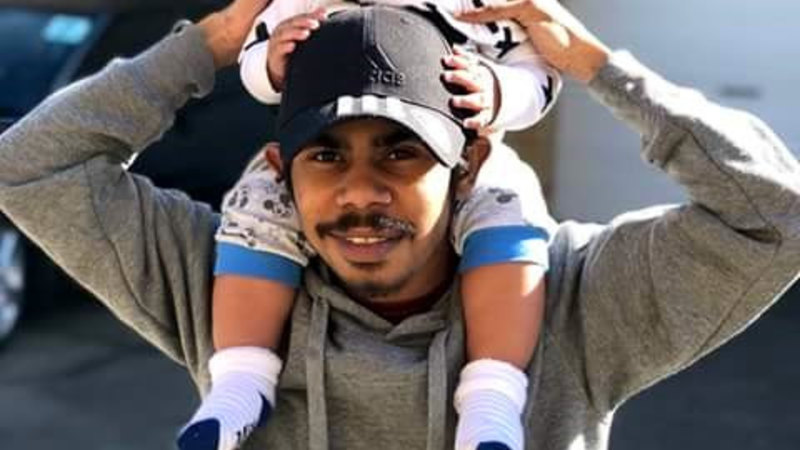 She accepted that police mistakenly believed Copeland fled the river and "wouldn't have been so callous" to leave the scene if they knew he was still there.
"Understandably, it is extremely painful for the family that Gordon was alive, in pain and in need of help the entire time police were at the river," she said.
"Wherever possible, Aboriginal liaison officers should be involved in conducting ongoing training for the police."

NSW Coroner Teresa O'Sullivan inquiring into the death of Gordon Copeland
"Police could and should have focused on the potential risk to the young person who fled and then asked for more resources to search along the riverbank until they were sufficiently satisfied that that person was safe. The mistakes made at this point were critical."
The coroner said the family did not receive the help and respect they deserved when they visited Moree Police Station to report Copeland missing, which was "completely inappropriate".
She recommended that the NSW Police review their training in relation to First Nations people to ensure that the training includes the history of colonization and the ongoing impact on First Nations people.
Loading
"Wherever possible, Aboriginal liaison officers should be involved in ongoing police training," she said.
She also recommended that police consider offering officers trauma-related communication training, particularly with families concerned about a missing person, and recommended a review of critical thinking and decision-making training.
"Gordon was deeply loved and he is deeply missed," she said.
"Losing someone at the age of 22 is devastating, but the unique circumstances of Gordon's death and the fact that he was missing for many months while the family searched desperately made his death particularly traumatic."
In order to understand the Copeland family's pain and frustration, O'Sullivan said, "It is important to understand the history of the relationship between police and Aboriginal families in NSW, particularly in and around Moree, which has been traumatic for Aboriginal people was".
"Despite recent efforts to forge better relationships and some good work by some Moree police officers, mistakes were made in the treatment of Gordon's family which led to an apology from NSW Police. These mistakes should be the subject of continuous reflection and learning."
O'Sullivan said Copeland's death had a "profound impact" on many of the officials who had been searching for him, and she hopes lessons have been learned that "will spur more efforts to listen carefully to First Nations families and engage resolve to learn from the mistakes that happen when we don't."
The Morning Edition Newsletter is our guide to the day's most important and interesting stories, analysis and insights. Login here.