NSW police officer who verbally abused a 95-year-old once arrested and illegally recorded man: court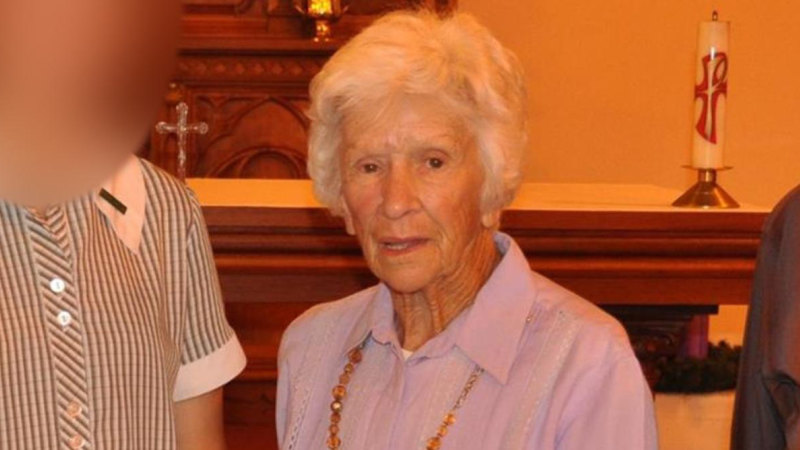 Watts' attorney Tom Taylor defended his client by successfully arguing that NSW officers had exceeded their jurisdiction and had no authority to arrest him or record him with body-worn cameras.
Loading
The defendant's legal team also argued in court that one of the officers told Watt they would "break your legs" if he tried to flee the scene. This exchange was allegedly recorded with body cameras.
The officer who allegedly threatened Watts was not the officer who used his taser at Yallambee Lodge and was not present at the incident.
ACT Judge Bernadette Boss ruled that the NSW officers' body-worn videotaping was unlawful, dismissing the charges and calling the police's behavior "outrageous".
Boss reportedly told the court she was surprised that interstate police officers "think they could move into this area and act as vigilantes."
"I am appalled by the behavior of these officers," she said.
The head constable's body-worn video will again be crucial to the investigation as New South Wales Homicide investigators conduct a critical inquiry into the incident at the Yallambee care home.
Cotter described the footage as "confrontational" and said it will not be released to the public.
New South Wales Police Commissioner Karen Webb said she had no plans to look at the footage.
"It may be the case in the future that I need to make a decision based on evidence without being burdened by having seen part of the evidence out of context," Webb told 2GB's Ben Fordham on Monday.
Webb also defended a media release released by police last week that failed to mention any mention that Nowland had been verbally abused.
The media release said that a 95-year-old had been injured in an "interaction with the police".
"Ms Nowland has a large family and we didn't want that family to hear about what happened to her mother on the radio or on TV and so we had to pay attention and when we had the chance to talk about it we did ." Webb told Fordham.
Opposition police spokesman Paul Toole on Monday called on the government to drop the investigation once it is complete, saying the case has raised serious concerns and sparked public outrage, prompting the need for "accountability and clarity on this case".
Toole also called for a review of existing policies and protocols, particularly when dealing with the elderly and those with dementia.
NSW Prime Minister Chris Minns has refused to support the public release of the critical incident investigation, which is launched whenever a police operation results in death or serious injury.
NSW Police have been contacted for comment.
The Morning Edition newsletter is our guide to the day's most important and interesting stories, analysis and insights. Login here.