NSW Police are said to have used a stun gun on Clare Nowland, 95, at the Yallambee Lodge care home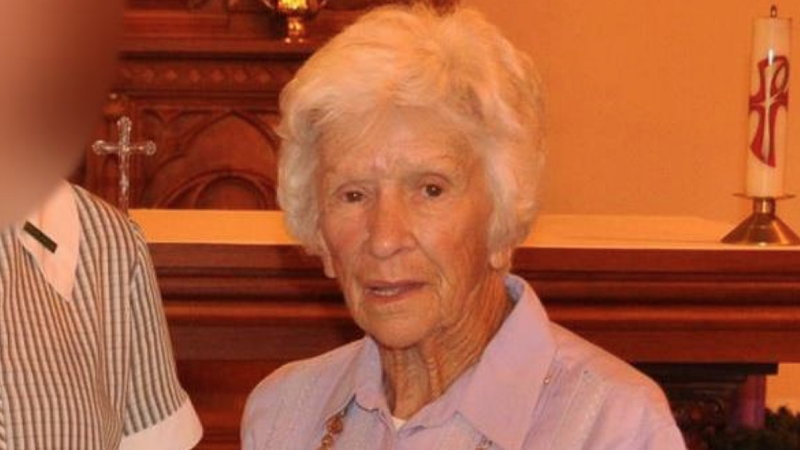 Thaler said Nowland was tasered in the chest and back around 4am Wednesday after police were called to Yallambee.
"She has dementia that waxes and wanes, she's sometimes good and sometimes bad," Thaler said.
"The family is shocked, the community is shocked… The question will be how appropriate was it to use this level of violence against a 95-year-old woman?"
The Snowy Monaro Regional Council, which runs Yallambee, confirmed the incident on social media on Thursday.
"The council is supporting our staff, residents and families during this difficult time," the statement said.