NSW needs to fix the health system so it can offer more to sick children
While the procedures these children await are considered "elective procedures," many are critical to a child's quality of life, and delaying them risks long-term complications or developmental delays.
It is appalling that so many children in NSW are suffering now because NSW Health has failed to resolve a staffing crisis that has existed for years. A Health Services Union survey of nearly 4,500 workers found that half are considering leaving the industry in the next five years.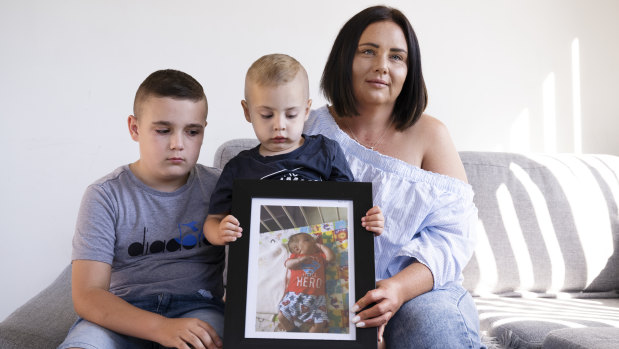 The new state government must make clearing the pediatric surgery backlog a priority, but to do that it must improve conditions for health workers to prevent them from leaving hospital and hire more staff to help Taking pressure off a system that is in crisis.
The federal government must also open up access to aged care and rehabilitation beds, clear the hospital "bed block" and free up hospitals for those patients who need acute and surgical care.
Loading
Finally, the new state government must also expedite a review that has begun but is not yet complete into the need for a pediatric heart transplant service in Sydney. At least the parents whose children need this service deserve to know the result of this review.
It is vital that the major problems plaguing the healthcare system in NSW are addressed so that the State can provide life-changing services such as heart transplants to children who need them, especially given the groundbreaking pediatric surgical work being carried out in NSW by the like dr Victor Chang and Dr. Albert Shun.
As mother Elizabeth Mirofordis told Aubusson: "Why are we sending children to Melbourne for heart transplants when we know Westmead can do it? This is madness."
Bevan Shields sends out an exclusive newsletter to its subscribers each week. Sign up to receive his note from the editor.
https://www.smh.com.au/national/nsw/nsw-must-fix-health-system-so-it-can-offer-more-to-sick-children-20230310-p5cr4o.html?ref=rss&utm_medium=rss&utm_source=rss_national_nsw NSW needs to fix the health system so it can offer more to sick children