New South Wales Police appeal for public help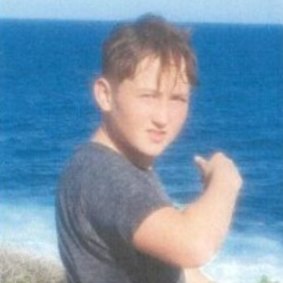 A 14-year-old boy was last seen in south-west Sydney almost a month ago as police, fearing for his well-being, once again appealed to the public for help.
Tyler Mason was last seen in Campbelltown around 1.30pm on July 6 after failing to return to his home in Camden South.
When he could not be located, Camden South Police Command was told he was missing and an investigation was launched.
About a week later, on July 12, Tyler received a phone call but has not been contacted or located since.
Two days after the call, New South Wales Police sent out their first call for information on Tyler's whereabouts.
Tyler is described as having Caucasian appearance, approximately 170 centimeters tall, of medium build, with short light brown hair and brown eyes.
He was last seen in a black shirt, black pants and black jacket.
Campbelltown, Liverpool, Fairfield, Lithgow, and Warwick Farm are areas Tyler has been known to visit.
Police are urging anyone with information about his whereabouts to contact the police or criminal investigation department on 1800 333 000.