Nearly 13,000 hectares are earmarked for future housing in South East Queensland
Nearly 13,000 acres of southeast Queensland are earmarked for future housing development as planners look at ways to find homes for an additional 1 million Queenslanders by 2036.
Deputy Prime Minister and Planning Secretary Steven Miles has acknowledged the difficulties caused by rapid population growth in the state's southeast.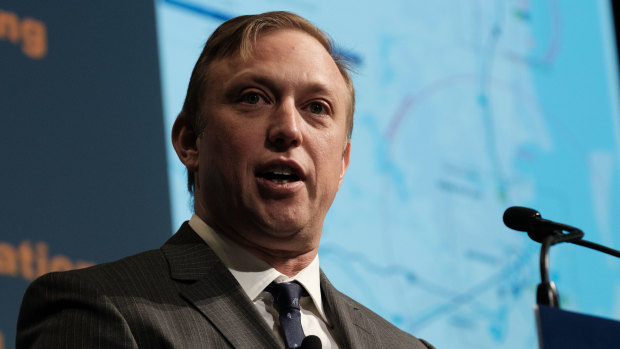 And in line with Brisbane City Council's approach in December 2022, the government on Thursday announced 75 sites in 11 south-eastern municipal areas for housing developments.
"So far we know that just over 12,700 hectares of potential housing land have been identified as buildable," Miles said.
The land has to go through local government development requests and also has to fit into the ecological "no-go" guidelines proposed by Federal Environment Minister Tanya Plibersek and Queensland Environment Minister Meaghan Scanlon before Christmas.
Miles said closer involvement of the expanded Queensland Supply Expert Panel in the new SEQ regional plan would mean closer monitoring of population growth trends.
Loading
The deputy premier pointed to Queensland's low unemployment rate (3.6 percent) and record export boom in 2022.
"In FY18, just over 24,000 people moved to Queensland. Four years later — by the end of 2022 — that number had grown to 55,000 new residents," Miles said.
https://www.smh.com.au/business/consumer-affairs/almost-13-000ha-earmarked-for-future-housing-in-south-east-queensland-20230216-p5cl5z.html?ref=rss&utm_medium=rss&utm_source=rss_business Nearly 13,000 hectares are earmarked for future housing in South East Queensland