National Cabinet Discusses Medicare, Hospital Funding; Robo debt investigation continues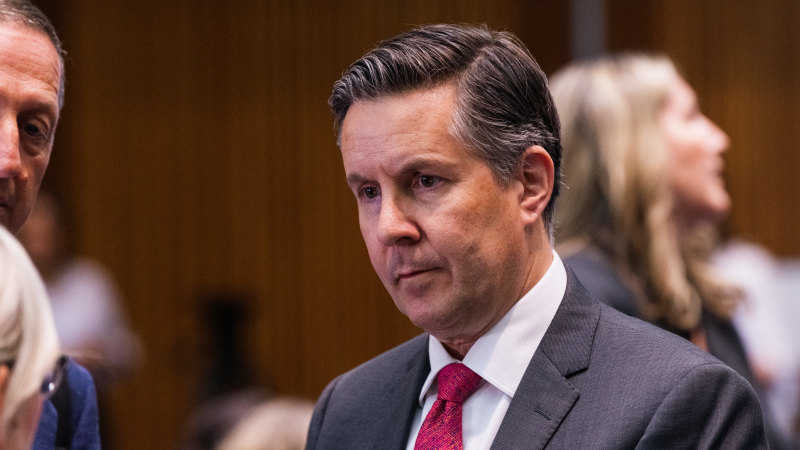 Let's stay with Professor Stephen Duckett's radio interview for a moment. The health economist said he was disappointed by the rhetoric of some prime ministers ahead of today's national cabinet formation.
When David Crow and Paul Sakcal wrote earlier this week that the Victorian Prime Minister and his NSW counterpart will use today's meeting to call for an increase in federal hospital funding.
Loading
"You go into the Commonwealth with two claims," ​​Duckett said.
"First, the Commonwealth should give them more money for hospitals. And second, the Commonwealth should give more money to GPs. There is nothing about what the states will do.
"You know, I think it's a bit rude for them to say, well, it's the Commonwealth's whole job to sort things out. In fact, half of the spending in hospitals belongs to them. Hopefully the Prime Ministers will grow out of this meeting with the Commonwealth and actually be an adult in this conversation, rather than pretending to be a child asking for more lollipops.
https://www.smh.com.au/national/australia-news-live-national-cabinet-to-discuss-medicare-hospital-funding-robo-debt-inquiry-continues-20230203-p5chm8.html?ref=rss&utm_medium=rss&utm_source=rss_national National Cabinet Discusses Medicare, Hospital Funding; Robo debt investigation continues