MPLX faces $2 million fine for alleged Utah air pollution violations
MPLX, a midstream operator of pipelines and processing plants, agrees to pay a $2 million penalty and upgrade its equipment and leak detection.
Federal regulators last week announced settlements with energy companies they say have operated natural gas compression and processing plants and pipelines in ways that endangered air quality in several states, including Utah.
MPLX is a Uinta Basin company that owns and operates a midstream infrastructure that brings to market natural gas from the producing fields in the Uinta Basin.
According to a consent order filed April 20 in the US District Court of Salt Lake City, four MPLX plants on the Uintah and Ouray Indian Reservations have violated various regulations and may have released large amounts of methane and other pollutants into the atmosphere.
The assets are the Chapita, Coyote Wash and Wonsits Valley compressor stations and the Ironhorse processing plant, all located in close proximity to each other south of Vernal.
Methane is a powerful greenhouse gas that is believed to contribute to climate change. Previous research has found that the basin's vast network of gas processing infrastructure could be venting large quantities of the valuable gas into the atmosphere, causing both economic losses and environmental damage. A University of Utah study found that 6% to 8% of the basin's natural gas production could escape through undetected leaks from pipelines and processing plants.
If approved by the court, the 164-page consent decree would also resolve MPLX's alleged violations in Wyoming and North Dakota. The company admitted no wrongdoing as part of the settlement, but agreed to pay the Environmental Protection Agency $2 million in penalties to address problems found at 20 gas processing plants across the three states.
"The EPA will continue to hold companies accountable as we deliver cleaner air to communities in our area," said Denver-based Regional Administrator KC Becker.
The settlement is subject to a public comment period until at least May 20th.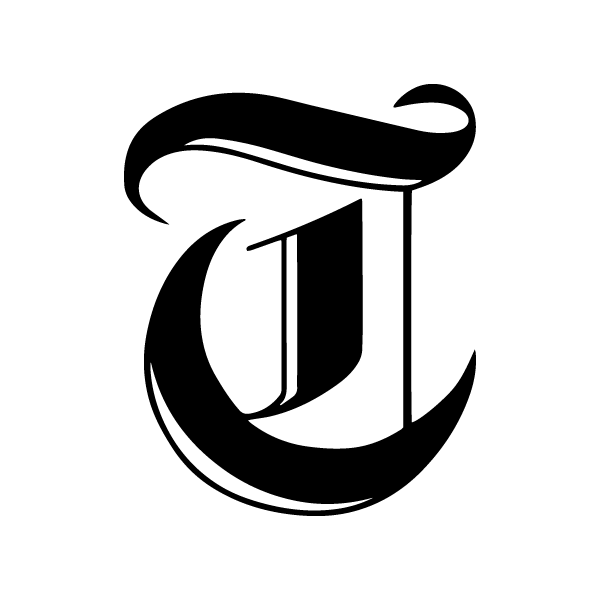 Subscribe to something open countries Newsletter

Get the latest news by subscribing to ours
open countries Newsletter. Enter your email below to receive more stories like this delivered straight to your inbox.
MPLX was formed in 2012 in partnership with Marathon Petroleum Co. to acquire pipelines and compressor stations used to collect, process and transport natural gas. The Ohio-based company acquired the Utah gas assets in 2019 when it merged with previous owner Andeavor Field Services LLC. Andeavour had been acquired by Marathon the year before.
"Through cooperative efforts to obtain this consent decree, MPLX has consented to certain improvements to its operations at facilities in Utah, North Dakota and Wyoming," the company said in an email in response to a request for comment. "These measures, many of which exceed existing regulatory requirements, are intended to improve existing operations while reducing emissions."
A civil lawsuit filed by the EPA alleged that as of 2012, MPLX and its predecessors failed to monitor the Ironhorse facility for leaks, repair leaks within 15 days of discovery, maintain adequate records, or produce semi-annual reports.
In addition, it operated a dehydrator at the Wonsits Valley plant for 55 days without requiring an operational flare to burn off vented hydrocarbons.
The settlement requires MPLX to spend up to $4.5 million on mitigation and equipment upgrades and bring its operations into compliance with EPA regulations.
According to the EPA, new controls, requirements and mitigation projects will reduce ozone-producing air pollution by 95 tons per year and greenhouse gases by 3,850 tons per year from MPLX facilities in North Dakota, Wyoming and the Uintah and Ouray Reservation.