Mining and gas giants must do more to right past wrongs
Australia's mining and gas companies have reaped billions of dollars from their operations on the traditional lands of Indigenous Australians.
But their gains come at a cost. Some agreements with indigenous communities have been criticized as unscrupulous. Heritage has been destroyed, like the 46,000-year-old Juukan rock caves blasted by Rio Tinto in the Pilbara in 2020.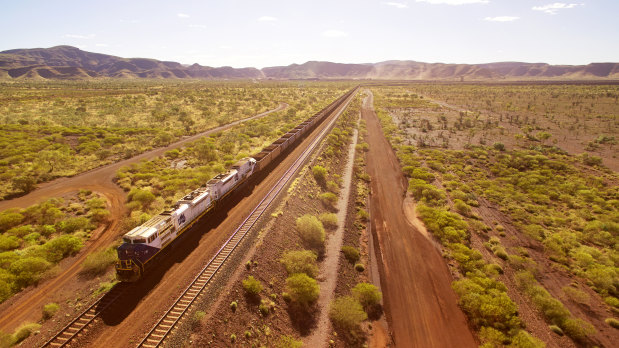 Other damage was also inflicted. The late Lang Hancock, who founded Hancock Prospecting, called for the sterilization of troublesome Indigenous Australians. And the sector's racist publicity against domestic title laws 30 years ago was shameful.
The big resource companies may be keen to put the past behind them and underscore their credentials in relation to Indigenous equality – by highlighting their foundations, their charitable work and their efforts to employ Indigenous Australians.
But mining and gas companies must do more to right the wrongs of the past when it comes to Indigenous Australians – their own wrongs and our nation's collective wrongs.
Some mining companies such as BHP and Rio Tinto have already expressed their support for one vote in Parliament. Federal Resources Secretary Madeleine King is right when she denounces those like Fortescue Metals and Hancock Prospecting that have not.
As this imprint reports, King says mining companies have a unique responsibility to right history's wrongs.
"Given the benefits that the resource sector has reaped from this land and Aboriginal Australian land, they could at least advocate for having an Indigenous voice in Parliament," she says.
https://www.smh.com.au/politics/federal/mining-and-gas-giants-must-do-more-to-right-wrongs-of-the-past-20230120-p5ceae.html?ref=rss&utm_medium=rss&utm_source=rss_politics_federal Mining and gas giants must do more to right past wrongs