Mild week, nearly records ahead – Boston News, Weather, Sports
After solid weekend weather we start this Monday morning on the calm side for most. Against this backdrop, early morning showers in the far southeast mass will ease by mid to late morning. Clouds are most prevalent in the eastern Mass today, as are gusty breezes. Winds from the NE are blowing at 24-50 km/h today, strongest on the South Coast and Cape and Islands.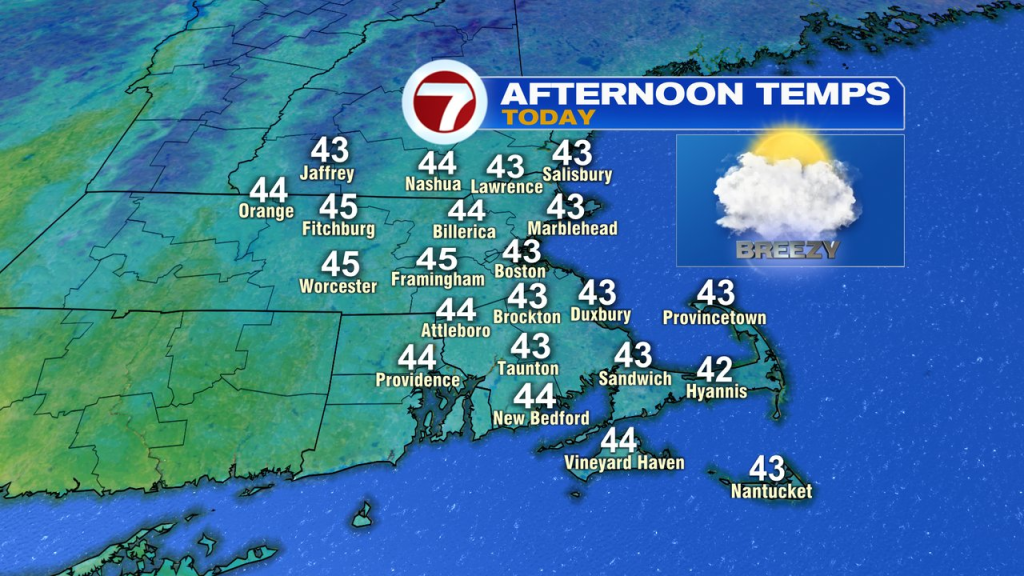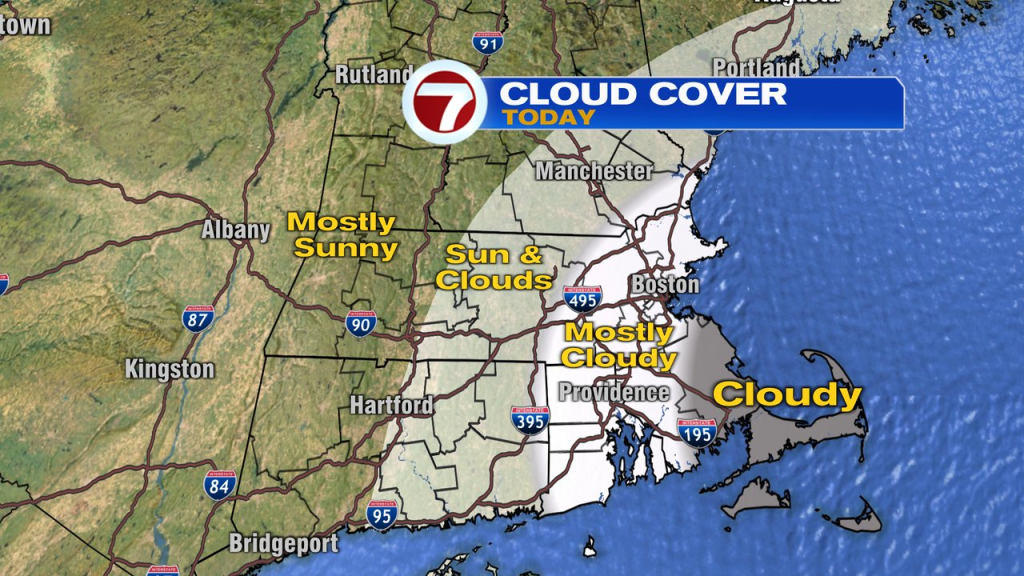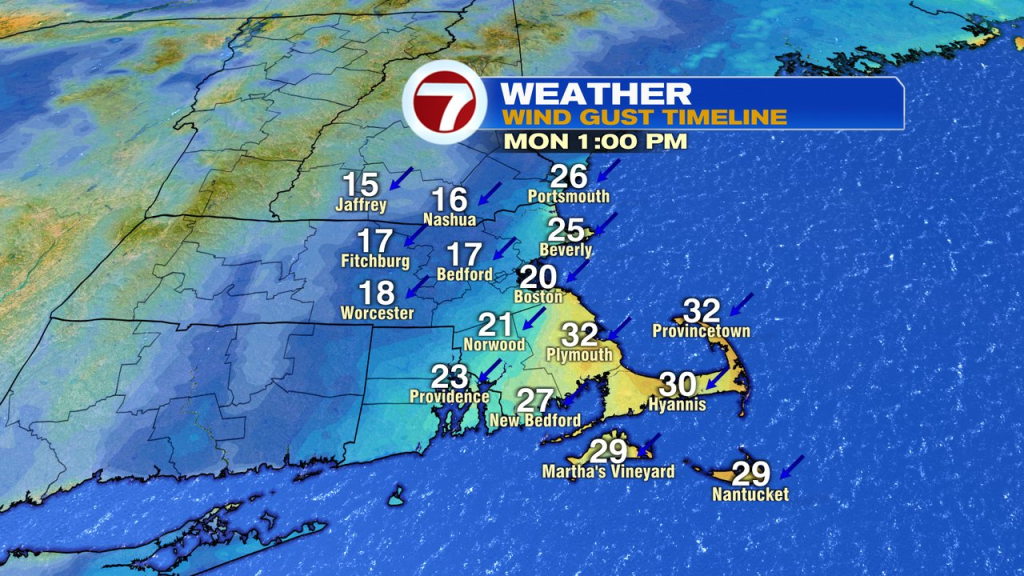 A few scattered rain/snow showers will pass around midnight tonight, otherwise it's a fairly calm night with lows in the low to mid 30's.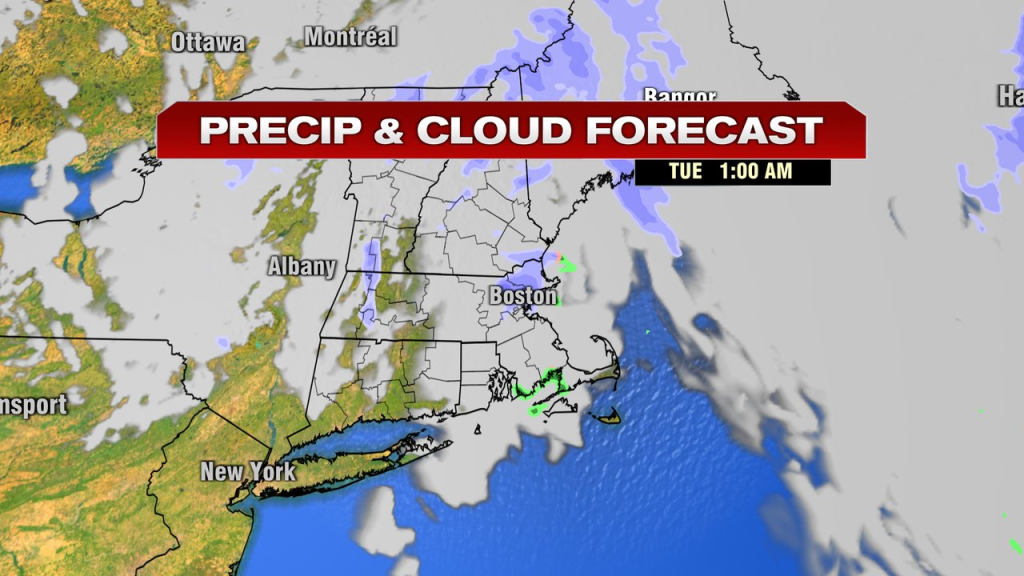 Tomorrow looks good with highs nearing 50 tomorrow with mostly sunny skies. Temperatures will continue to rise later this week and will likely hit 60 again for most of us on Thursday and Friday. That means we'll be back to record highs. The mean air also comes with a gusty breeze. Thursday will be dry during the day, but we will be tracking scattered showers from Thursday night through Friday.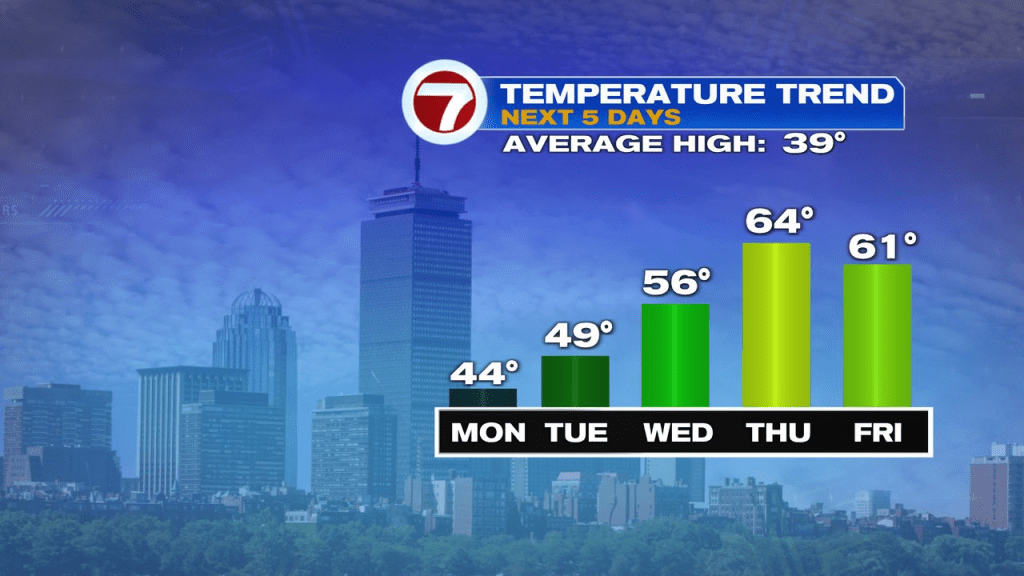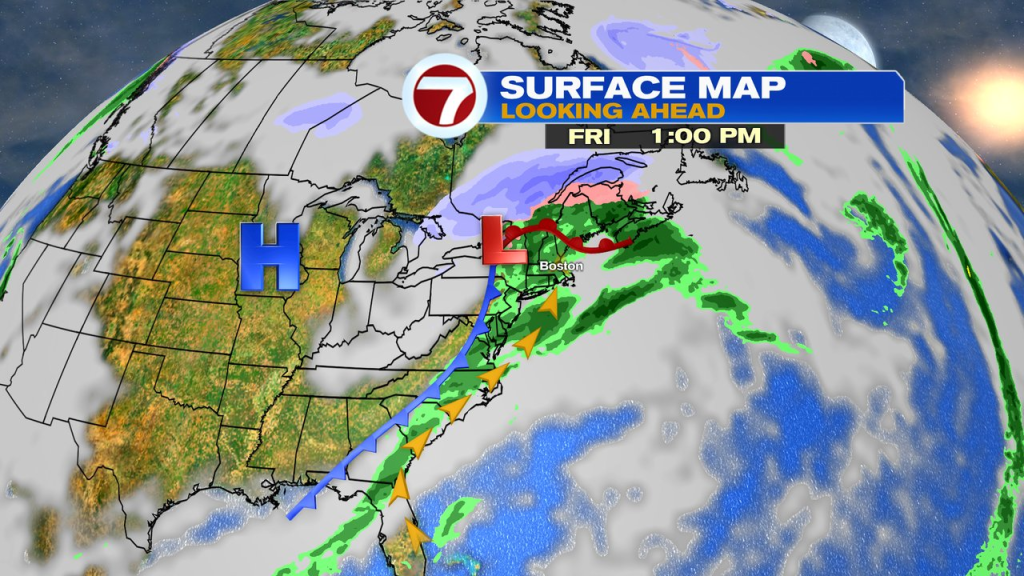 Cooler air will flow in to start the weekend as Saturday will see highs in the 30's. That's pretty seasonal for the time of year. Even this seasonal chill is short-lived as highs drop to nearly 50 by Monday.
https://whdh.com/weather-blog/mild-week-near-records-ahead/ Mild week, nearly records ahead – Boston News, Weather, Sports