Mild weather turns colder next week – Boston News, Weather, Sports
Mild weather concludes the weekend forecast, but some changes are on the way as the jet stream moves south next week.
Sunday will be another mild day, but a cold front slipping late Sunday evening will be the start of a cooling trend.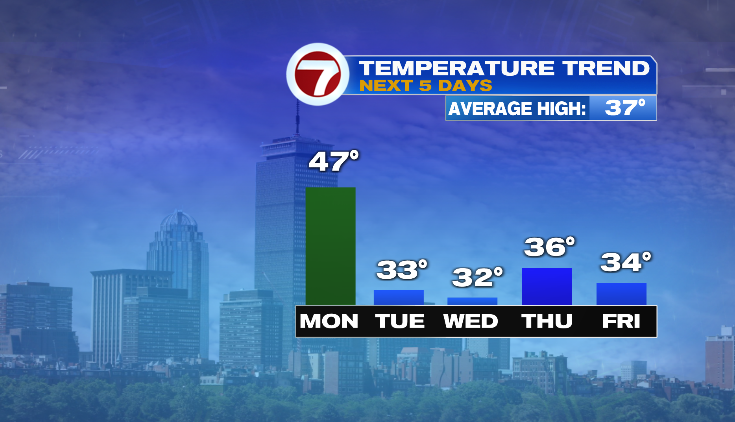 By mid-week, temperatures will fall back to more seasonal conditions, with highs in the 30's.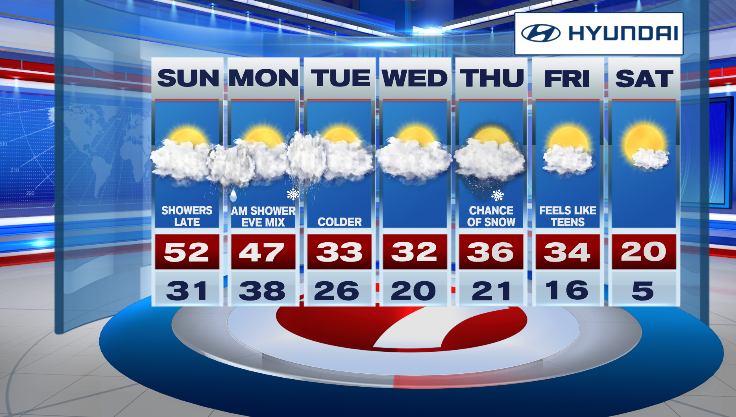 After a secondary cold front on Thursday, below average temperatures are expected through Saturday with highs in the low 20's!
https://whdh.com/weather-blog/mild-weather-turns-colder-into-next-week/ Mild weather turns colder next week – Boston News, Weather, Sports