Mild, showers, then drop in temperature – Boston News, weather, sports
What a day we had yesterday! While clouds increased throughout the afternoon, it was remarkably warm with temperatures rising to a record 62 in Boston and hitting 70+ from New Bedford to Providence, RI.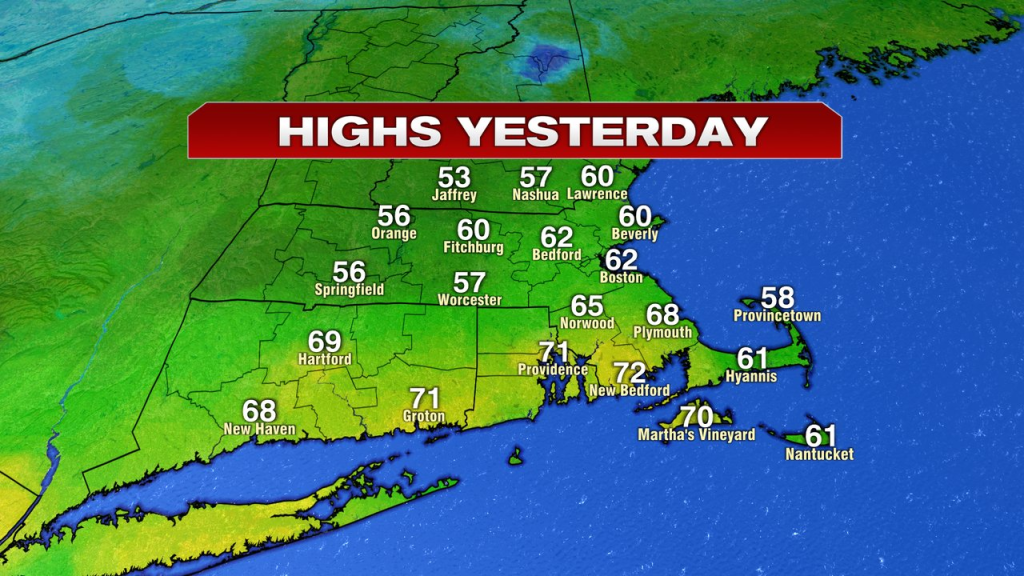 While the heat is still with us this morning, the wet weather will sometimes accompany us too. The highest risk of rain is from late morning to mid-afternoon. Showers are scattered so it won't be raining all the time but certainly it will be choppy compared to what we saw yesterday. 62 is the forecast high in Boston, which would break the record for the date again.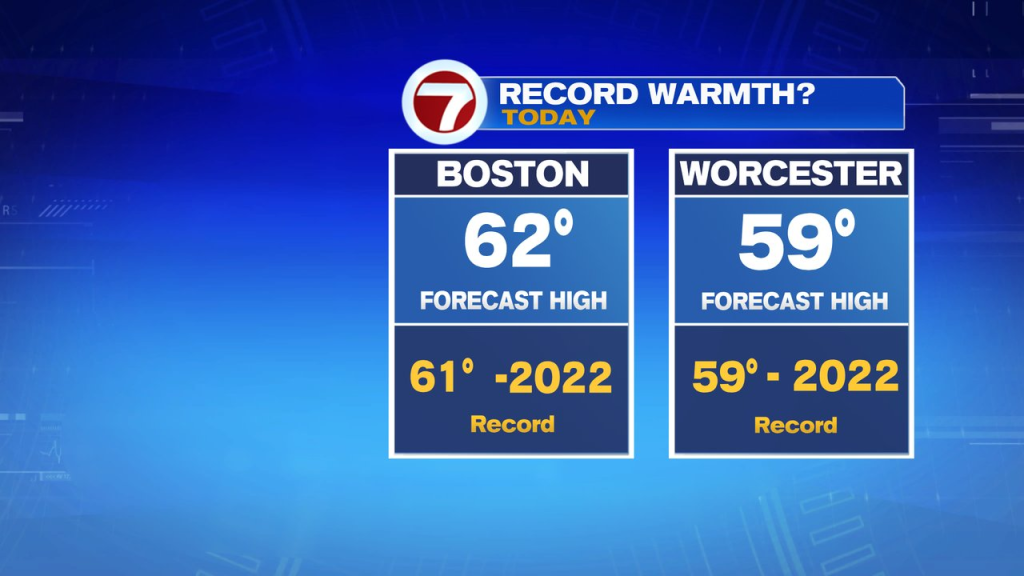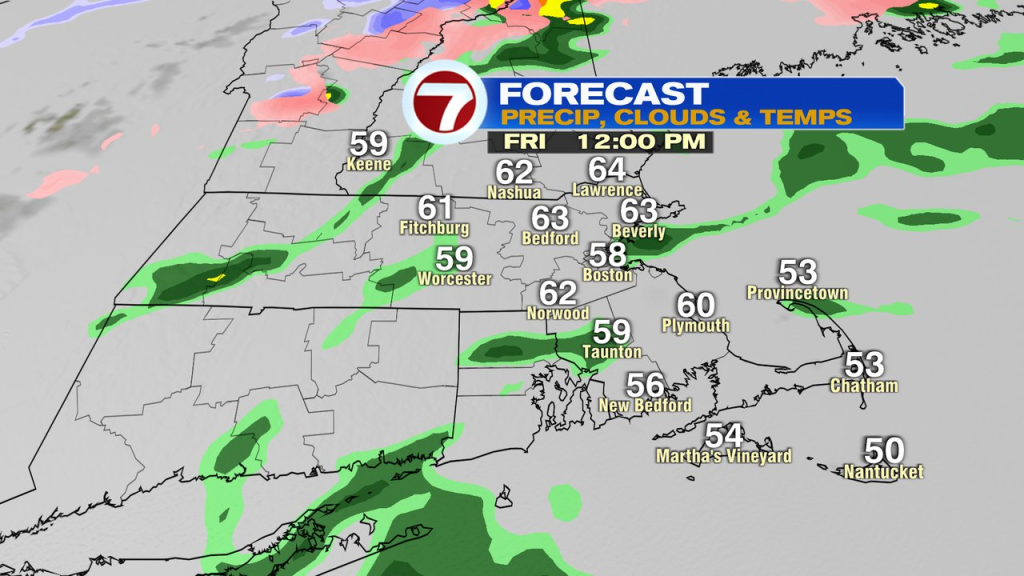 The breeze is also increasing, blowing at 30-40 mph from the southwest this afternoon, then from the northwest tonight and overnight. Temps are also falling late today, with numbers rising from the low 60s this afternoon to the top 30s by 7pm and nearing 20s by dawn tomorrow. As temperatures fall, so do wind chills, returning to the single digits overnight.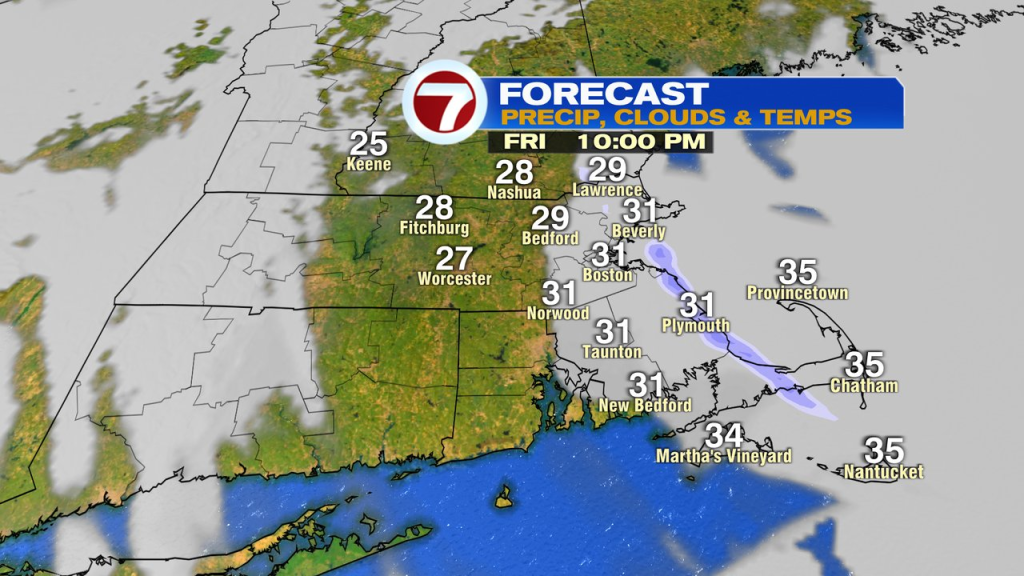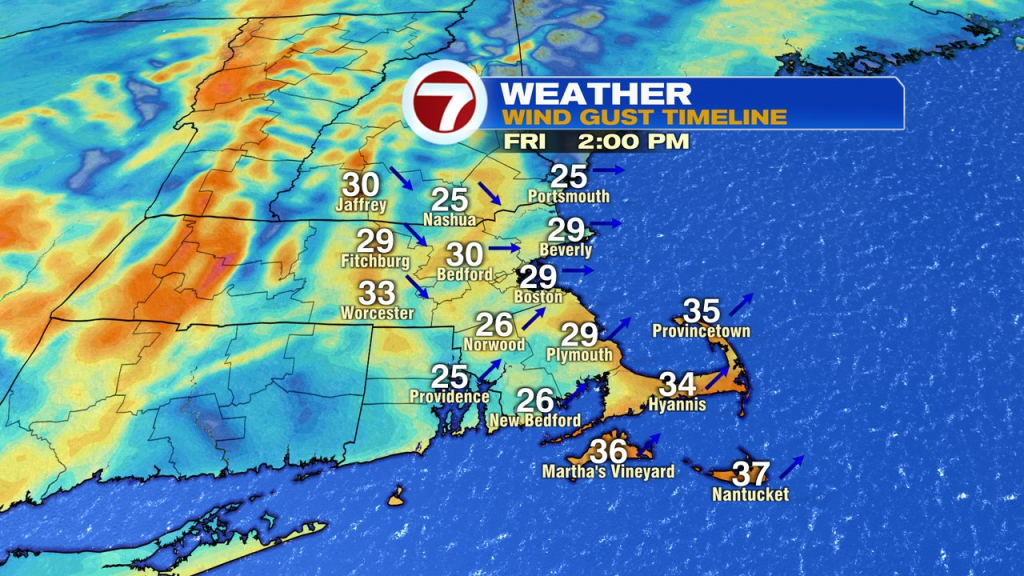 Tomorrow will be seasonally cool with highs near 40. Sunday recovery is nice with highs near 50.
Showers return on Monday with highs in the 50s.
Late next week the pattern will be colder but we will likely be the battlefield between cold and mild here in southern New England with a mixed bag of precipitation. Northern New England is likely to see snow, especially as the storm picks up Thursday. Good news for Ski County in the school holiday week.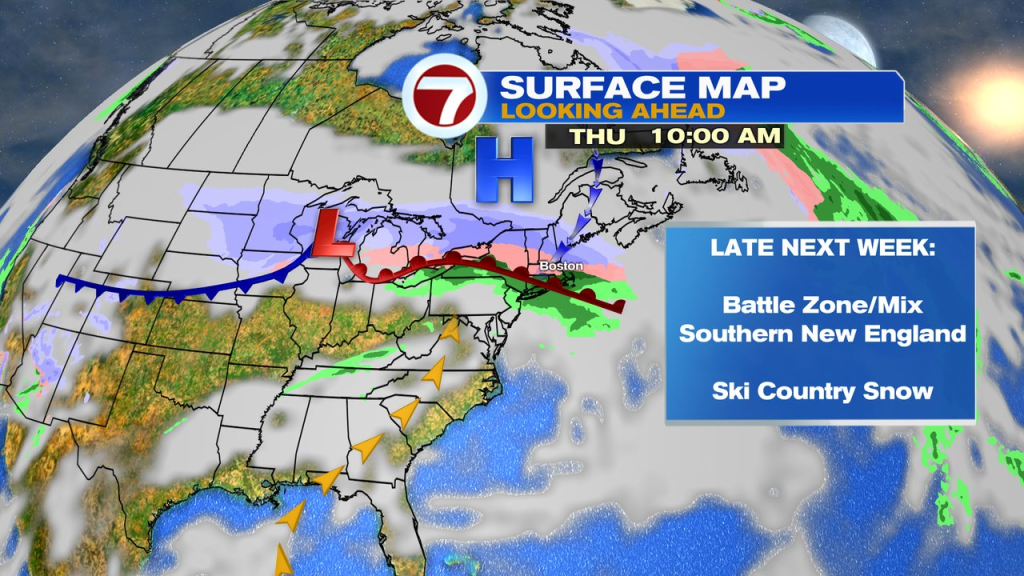 https://whdh.com/weather-blog/mild-showers-then-temps-crash/ Mild, showers, then drop in temperature – Boston News, weather, sports