Miami-Dade woman wins $5 million in Florida lottery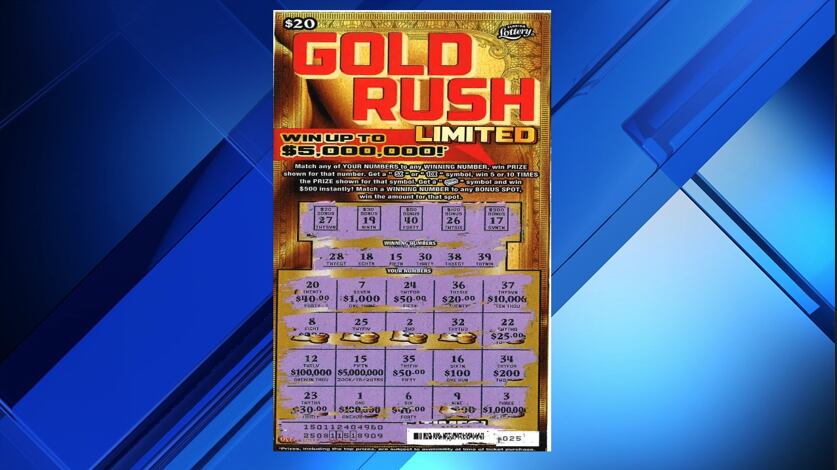 MIAMI-DADE COUNTY, Florida. – A Miami-Dade woman starts the year off $5 million richer after winning the Florida Lottery scratch card grand prize.
On Monday, the Florida Lottery announced that Sonia Rodriguez Perez, 53, of Miami Lakes, won a $5 million grand prize playing the GOLD RUSH LIMITED scratch card game at the lottery's Tallahassee headquarters.
She chose to receive her winnings as a one-time lump sum payment of $3,960,000.
Rodriguez Perez purchased her winning ticket from Fresco Y Más, 6500 West 4th Avenue in Hialeah.
The retailer receives a bonus commission of $10,000 on the sale of the winning scratch card.
The $20 Scratch Game, GOLD RUSH LIMITEDwhich launched in September 2021 and features 32 grand prizes totaling $5 million and 100 prizes totaling $1 million.
The overall odds of winning the game are 1 in 2.65.
Copyright 2023 by WPLG Local10.com – All rights reserved.
https://www.local10.com/news/local/2023/01/09/miami-dade-woman-wins-5-million-in-florida-lottery-scratch-off/ Miami-Dade woman wins $5 million in Florida lottery