Mandatory COVID tests for travelers from China contradict clear logic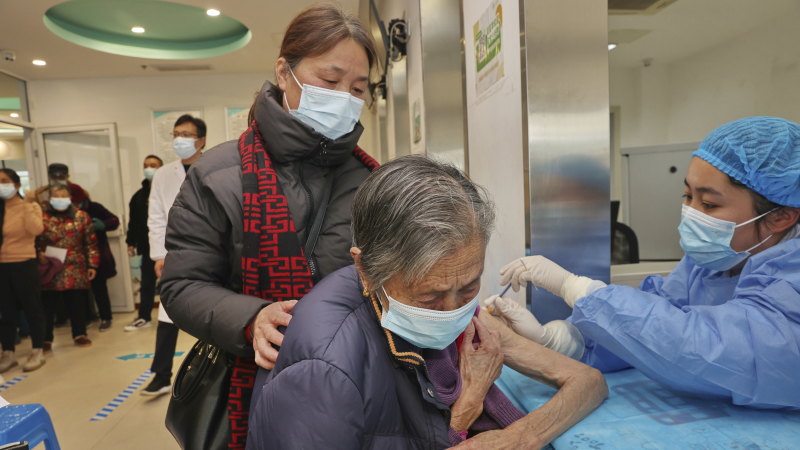 Just days ago, the Australian government decided to resist after other countries panicked about imposing mandatory COVID testing and quarantine on travelers from China.
Chinese President Xi Jinping's decision late last year to ease his three-year pursuit of the COVID-zero policy sparked a huge wave of cases with millions of infections per day and prompted the United States to block travelers from China unless it had proof presenting a negative test.
Prime Minister Anthony Albanese had said he would seek medical advice to keep our borders open and not impose any new restrictions while continuing to monitor the situation. Chief Medical Officer Paul Kelly was happy with the current arrangements, as Australians have already been exposed to variants believed to be circulating in China.
That herald supported the decision against the introduction of new restrictions and continues to believe that based on the information and scientific evidence available, they are not necessary.
But on Jan. 1, the Australian government announced it would join other nations, including the US, UK, India and Japan, in requiring proof of negative tests taken 48 hours before departure for flights out of China , Hong Kong and Macau were carried out from 00:01 on January 5th. This sudden reversal seems to defy scientifically sound logic.
While Health Secretary Mark Butler stressed that the new testing requirement stemmed from "an abundance of caution", he appeared to be making politics on the run without providing a convincing explanation for its basis.
The apparent rationale is that the new testing requirement will somehow help address World Health Organization concerns about a lack of comprehensive information on the situation in China, and that other countries in North America, Europe and Asia have introduced similar restrictions. Butler argues that this so-called modest measure will somehow help us gather data that the international community lacks.
However, there has been no convincing explanation of how the testing requirements will provide Australia or other nations with information on the emergence of new COVID strains in China. It's also not clear if we can even be sure that the test results will be reliable.
As of Monday, the government had still not decided whether it will need a rapid PCR or antigen test, and said it was still working on the fine details despite the upcoming Thursday deadline, which is just days away.
The Australian Airports Association and airlines are also complaining that they have yet to be told whether the many passengers flying through Hong Kong or traveling through mainland China will need to take a COVID-19 test before arriving in Australia. This information is urgently needed.
https://www.smh.com.au/business/consumer-affairs/mandatory-covid-testing-for-travellers-from-china-defies-clear-logic-20230102-p5c9ui.html?ref=rss&utm_medium=rss&utm_source=rss_business Mandatory COVID tests for travelers from China contradict clear logic