Man shot dead in his car in western Sydney
A man was shot and killed while sitting in his car on a suburban street in western Sydney on Monday afternoon.
Ambulance services were called to Hertfordshire Street in Elizabeth Hills around 4pm following reports of gunfire.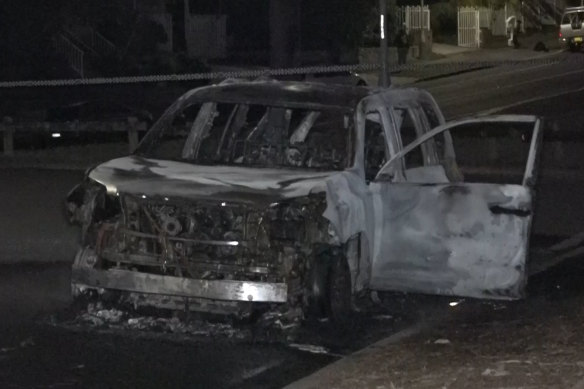 Upon arrival, officers from the City of Liverpool Police District Command found a man sitting in a car with multiple gunshot wounds, a NSW Police spokesman said.
Despite the efforts of first responders, the man died at the scene.
He has yet to be formally identified, but police believe the man is around 20 years old.
A crime scene has been identified and homicide detectives are investigating whether there is a connection between two cars found shortly after the shooting.
Ten minutes after the shooting, a burning car was found on Bluff Street in Green Valley, about a six-minute drive away.
A few minutes later, a second car was found on Lewis Street in Bonnyrigg Heights – a seven-minute drive from the scene.