Local
Man jumps out of car during Philly to Delaware County chase – NBC10 Philadelphia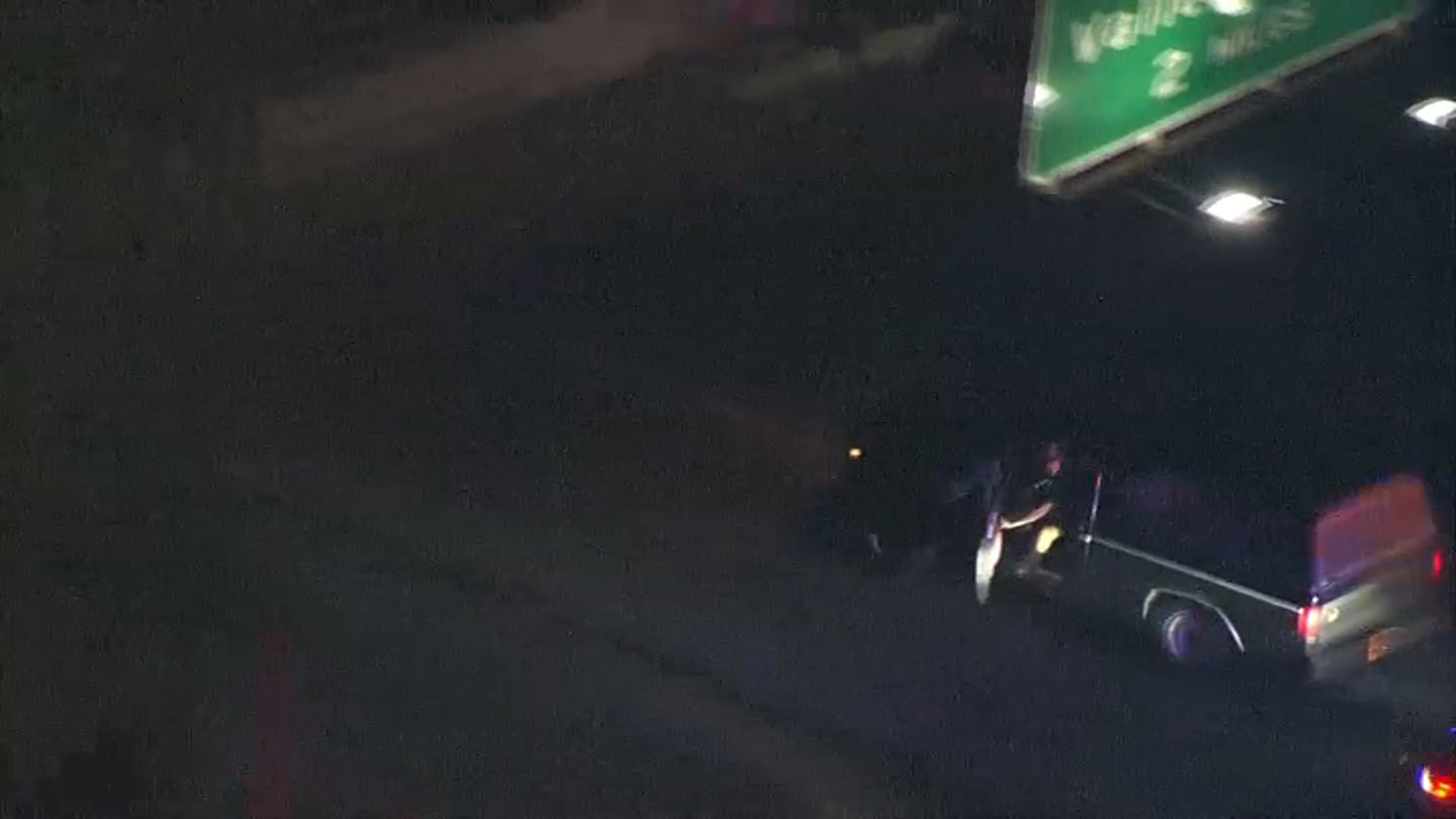 A man led police on a chase from Philadelphia to Delaware County and then jumped out of his moving vehicle on I-476, investigators said.
The ordeal began around 8:20 p.m. Monday when police attempted to stop the man at Tyson and Torresdale Avenues. Police said the driver failed to comply and they suspected he was drunk.
The man then drove on while police gave chase.
SkyForce10 was over the scene as the man drove near a Lowe's store along 3800 Aramingo Avenue. As the chase continued, a tire on the man's vehicle blew out, sending sparks flying repeatedly.
The chase continued southbound on I-95 before the vehicle merged onto northbound I-476 near Springfield Township, Delaware County.
As the pursuit resumed, the suspect jumped out of his vehicle on I-476 just past the Villanova exit and ran into a wooded area. The police continue to pursue the man on foot.
This story evolves. Check for updates again.
https://www.nbcphiladelphia.com/news/local/live-police-chase-suspect-through-philadelphia/3233531/ Man jumps out of car during Philly to Delaware County chase – NBC10 Philadelphia