man dead in car; NSW Police respond to the Spring Street incident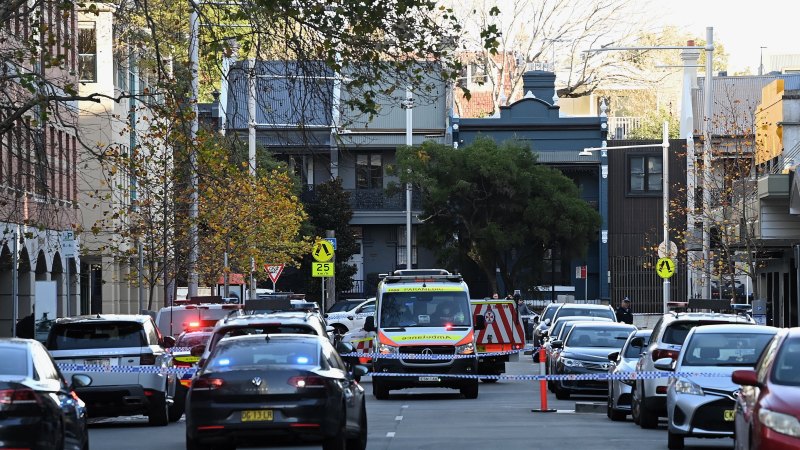 A man was shot dead in his car in a brazen daylight ambush in Bondi Junction on Tuesday morning. The police assume that it is a murder by organized crime.
Police said an operation began on Spring Street at around 8.30am after reports of gunfire. A police source who could not speak publicly confirmed that the man had died.
Police are investigating whether two burned-out cars found nearby – including one in Zetland – are linked to the shooting.
"There are road closures and motorists are being asked to avoid the area," the spokesman said.
A shop assistant who works on Spring Street, fearing for her safety, said on condition of anonymity, saying police have blocked the area and are not allowing anyone to enter.
"I'm waiting for staff to come through and they can't go out on the street," she said.
"Around 8 a.m., the police told everyone to go back inside. It's a bit scary. I'm not sure if anyone is still at large."
Another shopkeeper said he saw officers running into the Kmart Bondi Eastgate store around 9.20am.