Man charged with murder after wife killed in accident
A man has been charged with murder after he allegedly crashed his submarine into a car in the central-west city of Molong on June 9, killing his estranged wife and injuring two children.
Kristy Armstrong, 36, died at the scene of the Speedy Street accident and the children, aged eight and 11, were treated at the scene and taken to hospital with minor injuries.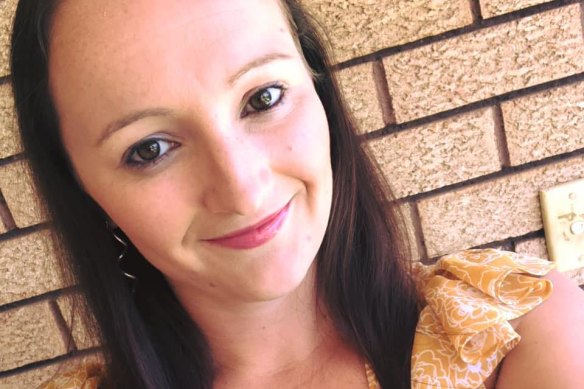 Troy Armstrong, the 35-year-old driver of the Ute, was extricated from the wreckage of his white Ute by rescue workers and flown to Sydney's Royal North Shore Hospital in critical condition.
"After an extensive investigation, investigators went to the Royal North Shore Hospital where they charged a 35-year-old man with murder and two counts of attempted murder," police said on Saturday morning.
Ms Armstrong was reportedly issued with an arrest warrant for her estranged husband in May after she filed an application in November.
Witnesses at the scene of the accident on partially sealed Speedy Street, north of Molong Township, said Ms Armstrong's green sedan was in a field beside the road around 3.40pm on Friday 9 June.
"I went down to see if I could help Kristy," said Kevin Beatty, Mayor of Cabonne Shire Council herald after the crash.
Beatty said even as a former cop, scenes like this are "always tough."
"The community is quite shocked," he said. "Losing a life in a small community is really, really hard."
Armstrong was denied bail and is expected to appear before Parramatta Bail Court via video link on Saturday.
For assistance, contact the National Sexual Assault, Domestic and Family Violence Counseling Service at 1800 RESPECT (1800 737 732).