Man charged after beating woman unconscious before sexual assault
A 41-year-old man has been extradited from Western Australia to NSW and charged with aggravated robbery and sex offenses after two women were attacked in Goulburn this month.
Detectives launched an investigation after a man allegedly punched a 19-year-old woman multiple times in the face before killing her on April 14.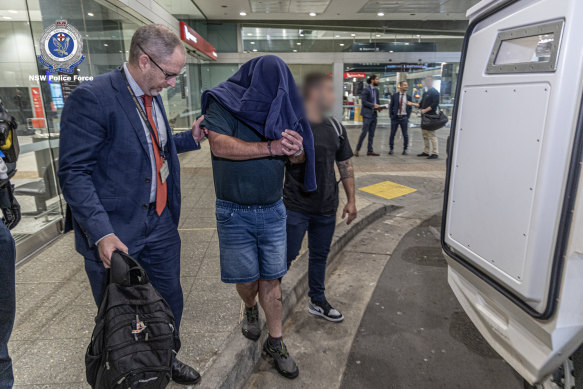 The woman told police she was walking down Bourke Street in Goulburn when she was approached by a man she didn't know around 11pm. He is said to have grabbed her and thrown her to the ground.
She was slapped several times in the face and lost consciousness before being sexually assaulted. After regaining consciousness, the woman stopped a passing car and was taken to the police station.
On April 5, an 18-year-old woman was walking down Blackshaw Road at around 10.30pm when she was approached by a man she did not know.
Police will claim the man punched her in the face before she fell to the ground.
The woman was able to free herself and ran towards Park Road before being taken to hospital for treatment.
Western Australia Police arrested a man at a Fremantle hotel this week after an investigation into the two attacks. He was taken to Perth Guard House.
NSW Police investigators traveled to WA to request the man's extradition, which was granted. Police escorted him on a flight to Sydney on Wednesday evening.